Staff
Licensed Electrical Sign Contractor Serving Orange County Businesses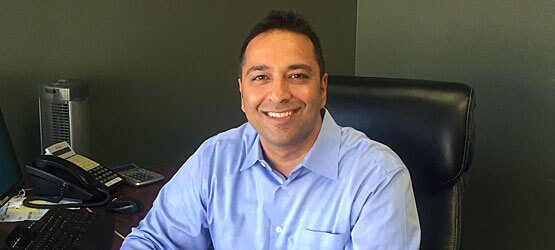 Anshul General Management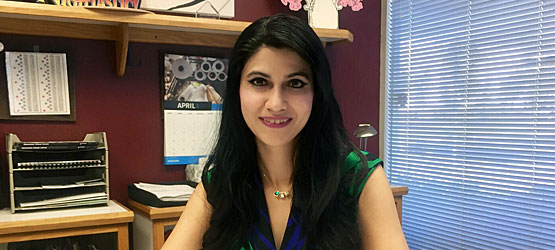 Dipali General Management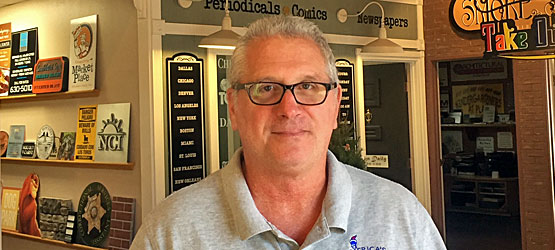 Gene Operations Manager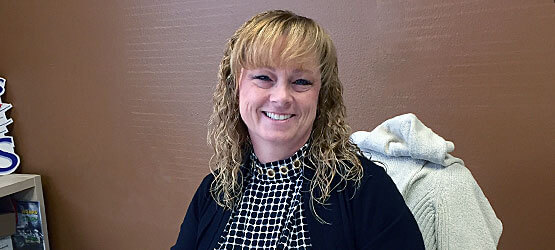 Vicki Customer Excellence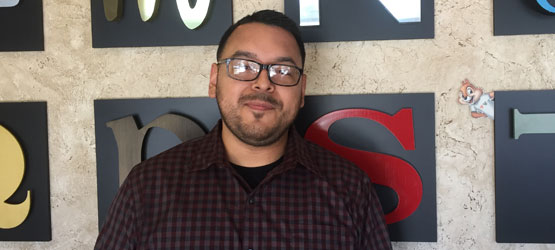 Roberto Sales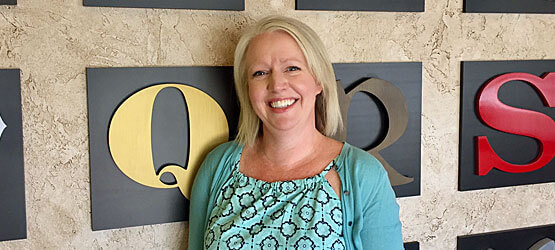 Kris Sales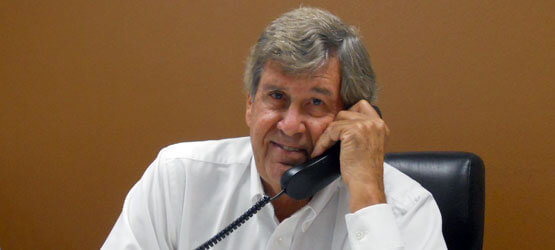 David Sales Consultant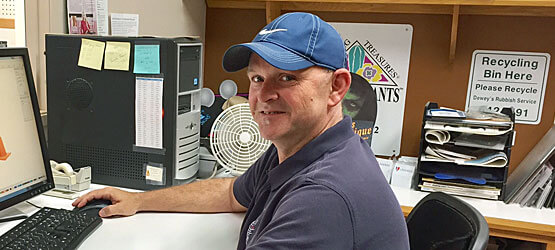 Brian Sign Designer
Our Experienced Staff is Well Versed in the Craft of Sign Design, Fabrication, Permitting and Installation
The most important part of America's Signs is our staff. Our highly trained professionals make the difference between whether a sign really works for you or simply falls flat of its intended purpose.
We started the business in 1991 and recognize the importance of having the best people, filling the right positions and teamwork. We all work together to consult, design, fabricate and finally, install your sign. We think that this collaborative effort helps to maximize the effectiveness of your sign. Our management team has nearly 100 years of sign industry experience along with other expertise in other disciplines such as print production, product design, product marketing, finance and accounting, and production management. This wealth of talent has allowed us to become one of Orange County's most respected and successful sign companies.
Please visit our showroom, meet our staff, or call ..... and an experienced sign consultant will help you maximize your sign's potential!
Visit Our Showroom