Exterior signage comes in an exciting variety of materials, sizes, colors, and configurations. From illuminated and non-illuminated wall signs, to way-finding signs and graphics, exterior signs say much about who you are and what you do. Metal and acrylic letters, foam and painted pvc logos, light boxes, and sandblast signs are only a few of the many types of exterior signage commonly used today. Because of their visibility, exterior signs are extremely important for a company to create and enhance brand awareness, direct people to certain locales, and generally announce to the world that you are here and we want your business.
Read More
Building Signs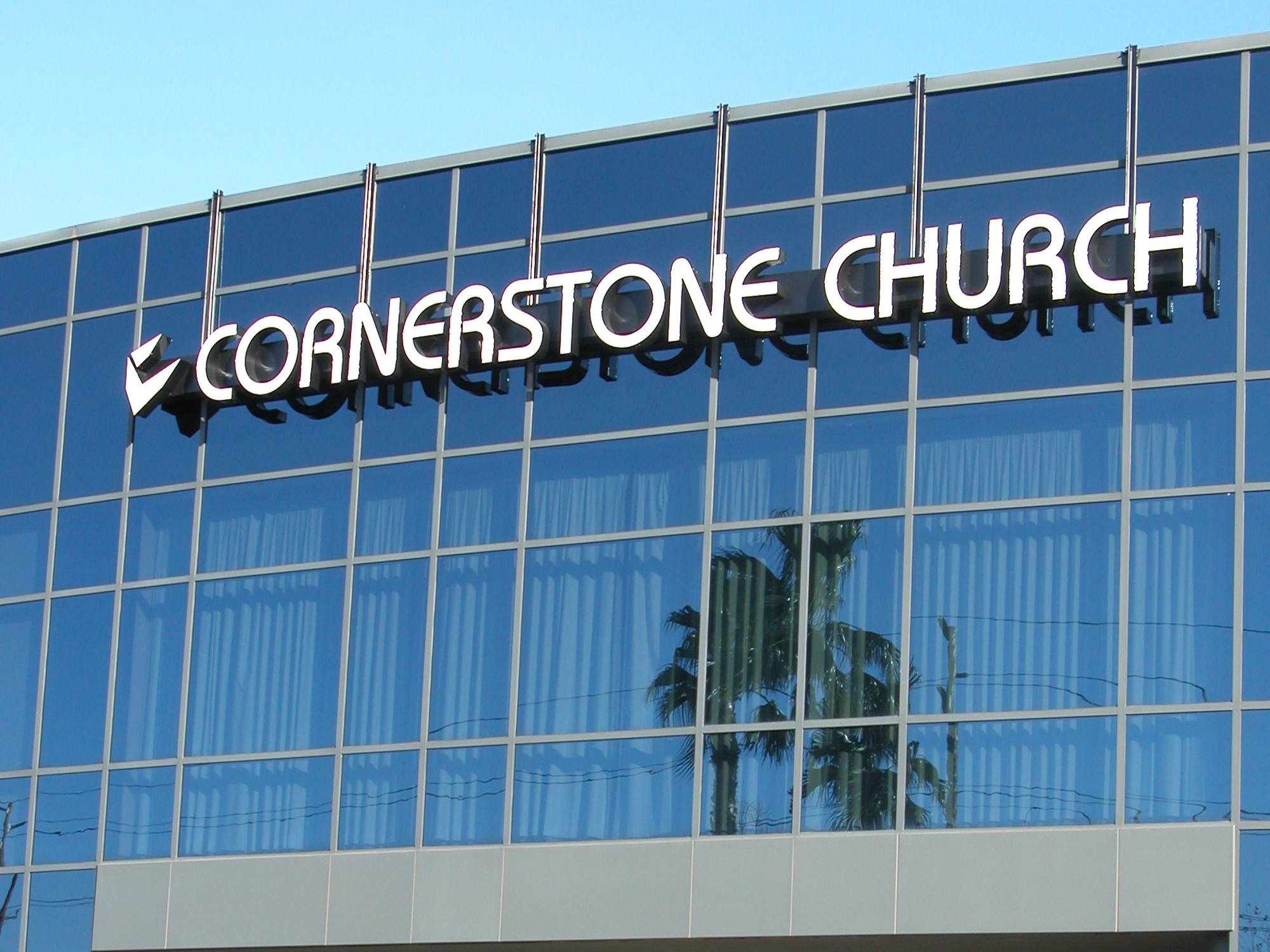 Window Graphics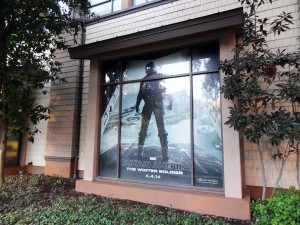 Way-finding | Site Signs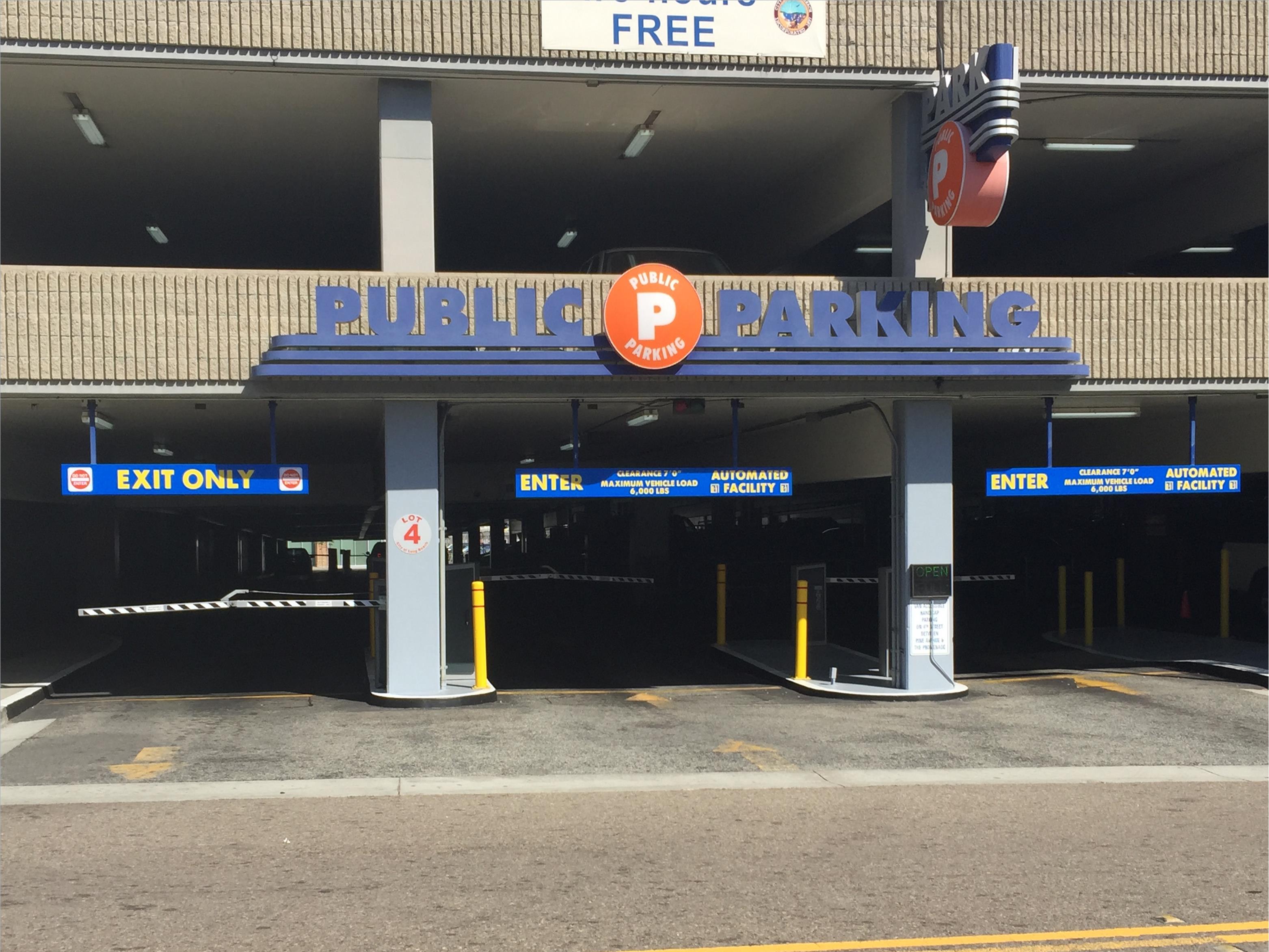 Sandblasted Signs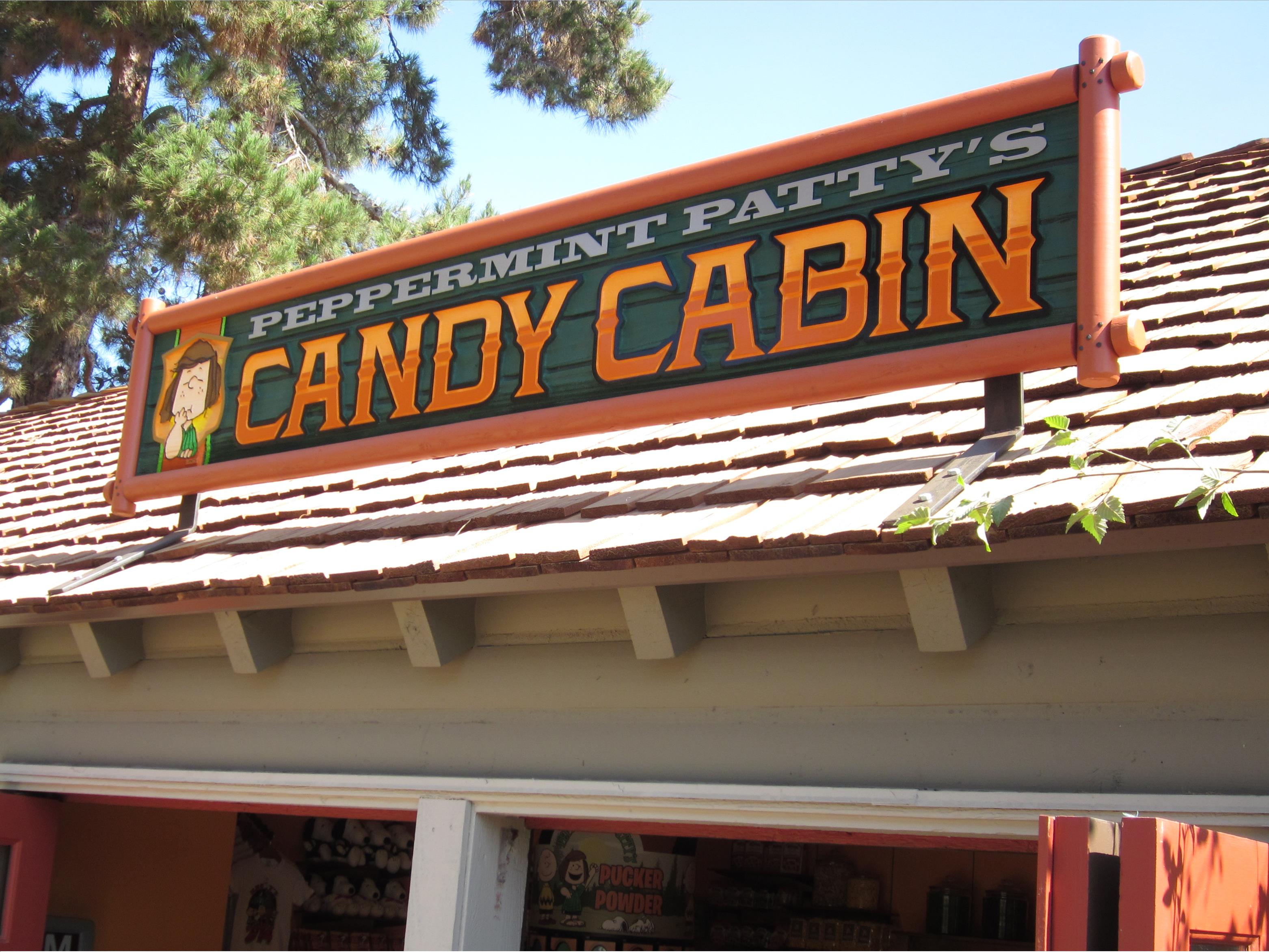 YOUR SILENT SALES PARTNER
An exterior sign is your silent sales partner. These signs are viewed often and after a while their message is conveyed subliminally.
BUILDING SIGNS ARE OFTEN FUNCTIONAL
The purpose of some signs is to simply help others find you quickly and efficiently.
SIGNS ARE INTEGRAL TO YOUR BRANDING
An exterior sign can further enhance your brand and add another layer of consistency and uniformity to your overall marketing strategy.
SIGNS DRIVE SALES
A well-constructed exterior sign can help drive sales and catch a potential customer's attention, and thus help your bottom line.
YOUR SIGN SHOULD MAKE A STATEMENT
An attractive, well located, well manufactured sign is a message to the general public and potential customers that you are proud of your company brand. It shows you care about your image and thus gives off a positive signal to those who would like to do business with you.