Trade sources estimate that over 80% of all signs are found on the interior of buildings. Although not as visible to the general public as exterior signs, interior signs are every bit as important. Suite signs, directional signs, lobby signs, ADA signs, to name a few, are vitally important to a company's image and say much about what your company is all about. A poorly constructed, mismatched media sign, is off-putting and can diminish a customer's image of you.Read More
Lobby Signs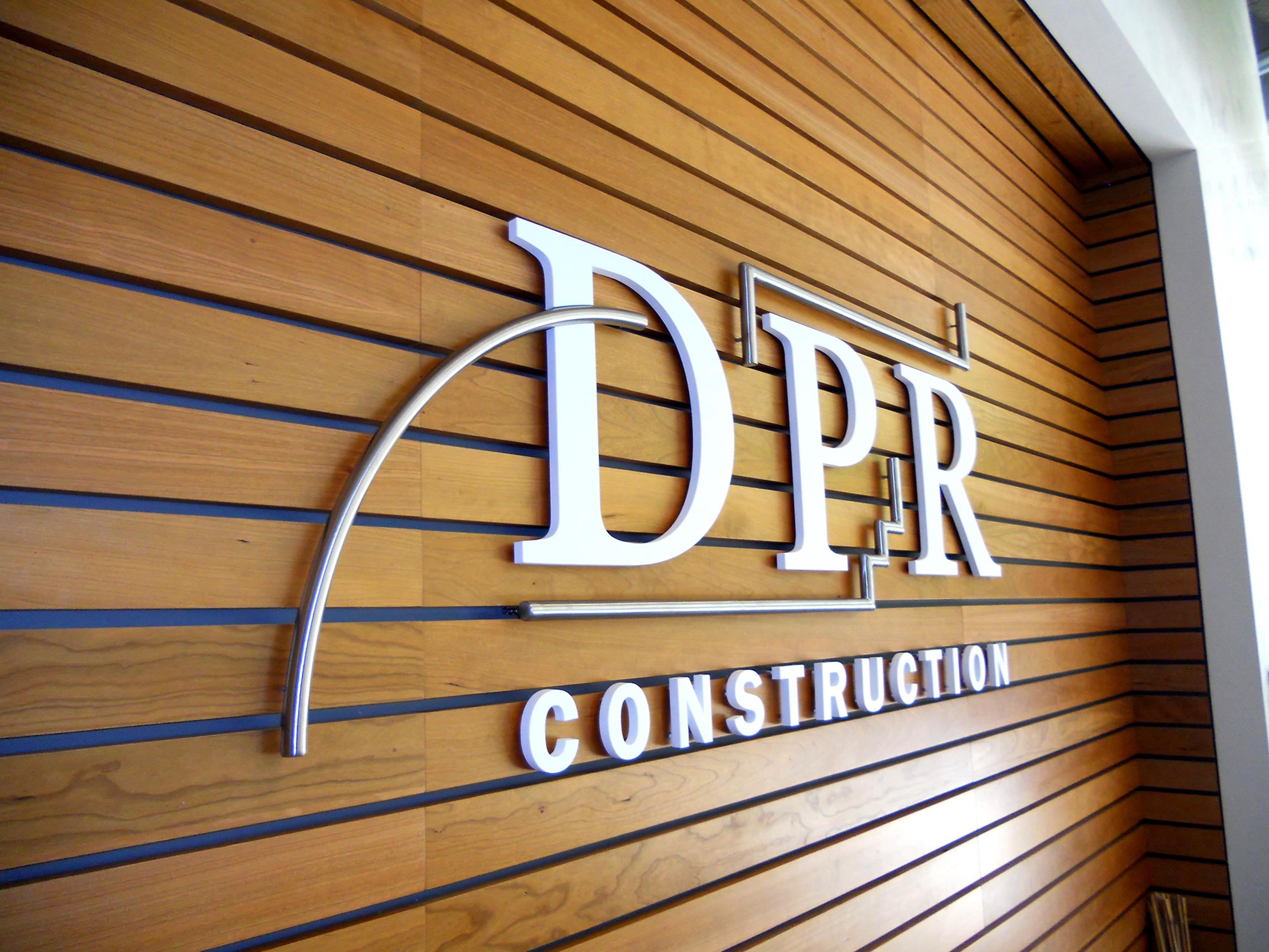 Directories | Suite Signs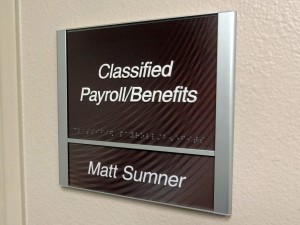 Window Graphics | Wall Displays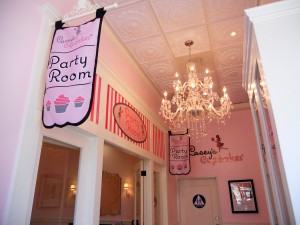 DIRECT CLIENTS TO YOUR DOORSTEP
Interior signs often help to efficiently direct customers to where they need to be.
WORKS OF ART
Interior signs, when well-constructed with interesting materials and mixed medias, can be a head-turner! Why not make signage works of art to be admired.
USE YOUR BRAND EVERYWHERE
An interior sign can further enhance your brand and add another layer of consistency and uniformity to your image. Lobby signs, conference room markers and hallways signs should all tie together in a cohesive coordinated material and color scheme.
SIGNS SHOULD COMPLEMENT THE BUILDING
Interior signs, when coordinated with the design elements of a buildings' interior, lends another level of sophistication and professionalism.