Dimensional Letters | Logos
If you are looking for signage that will test your imagination and pique your creative spirit, then look no further than dimensional letters and logos.  The wide array of materials, colors, fabrication techniques, and mounting options offer a virtually unlimited opportunity to make your signage "pop" and create effective eye-catching visuals.  Superior detail, enduring quality, and cost-effectiveness are the hallmark of this type of signage.  When logos and letters are fabricated from metal products, foam and acrylic, formed plastic or a host of other signage materials, your signage will speak volumes about who you are and what you do….speak loudly and clearly.
Read More
Metal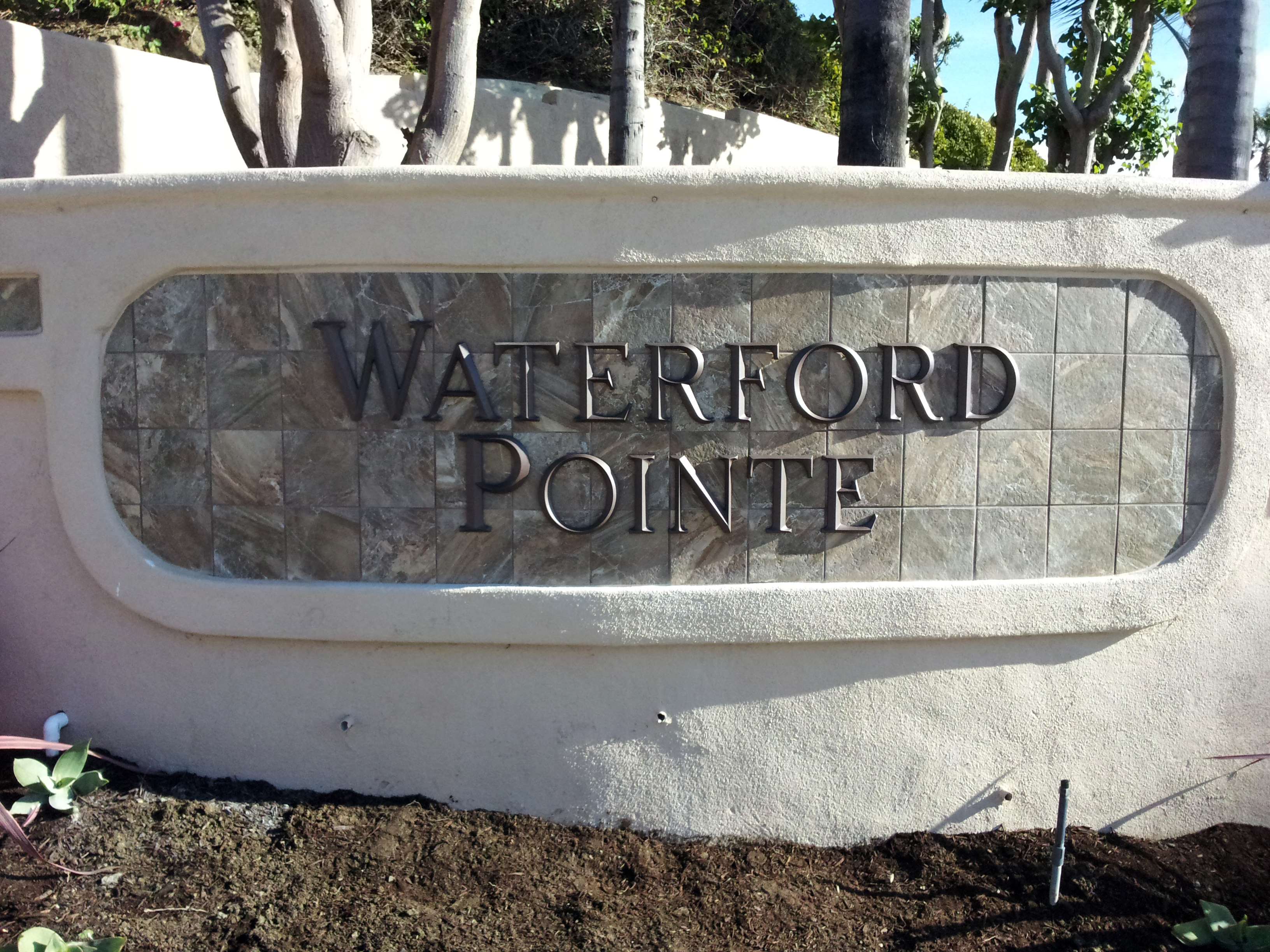 Foam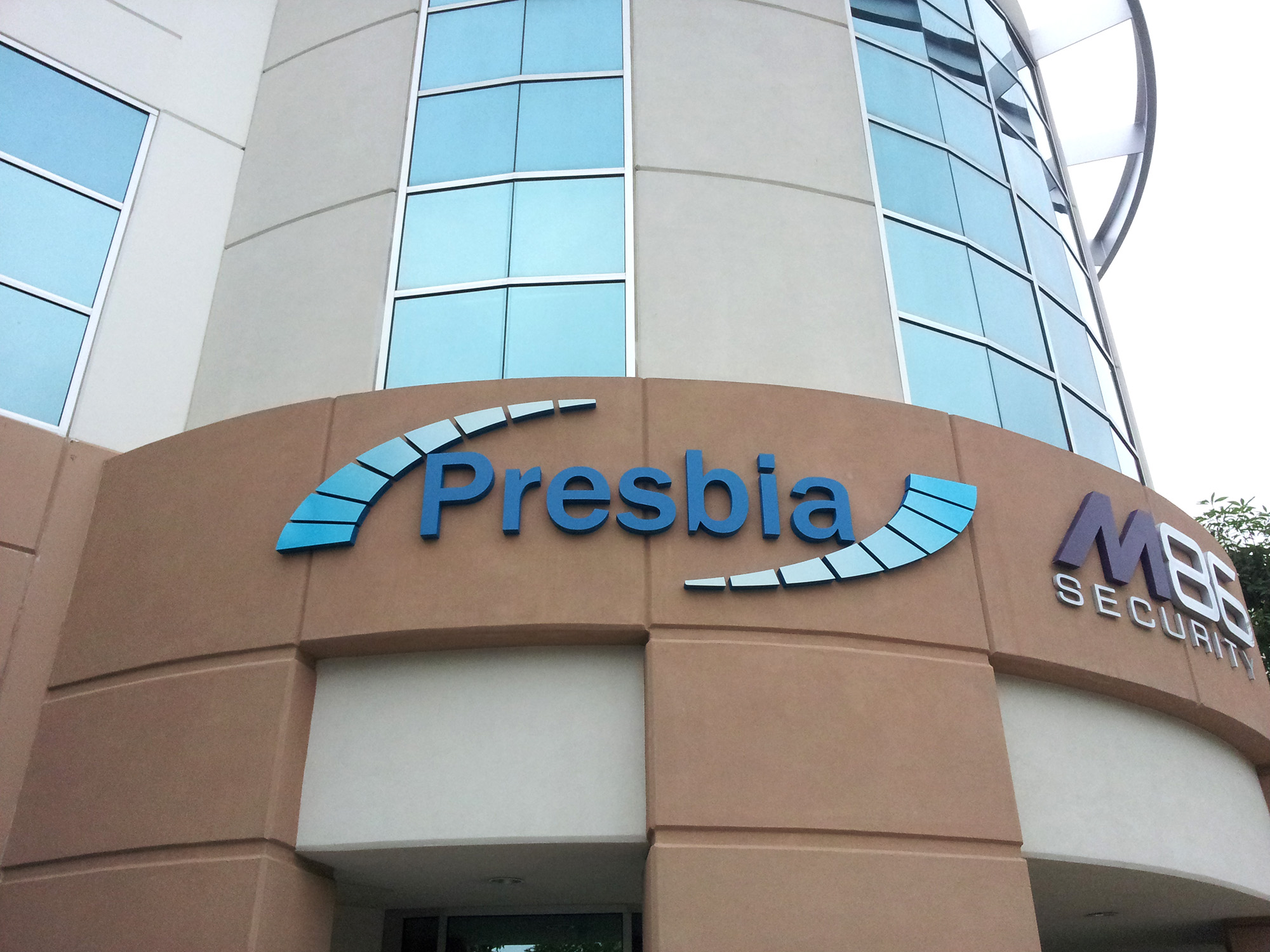 Acrylic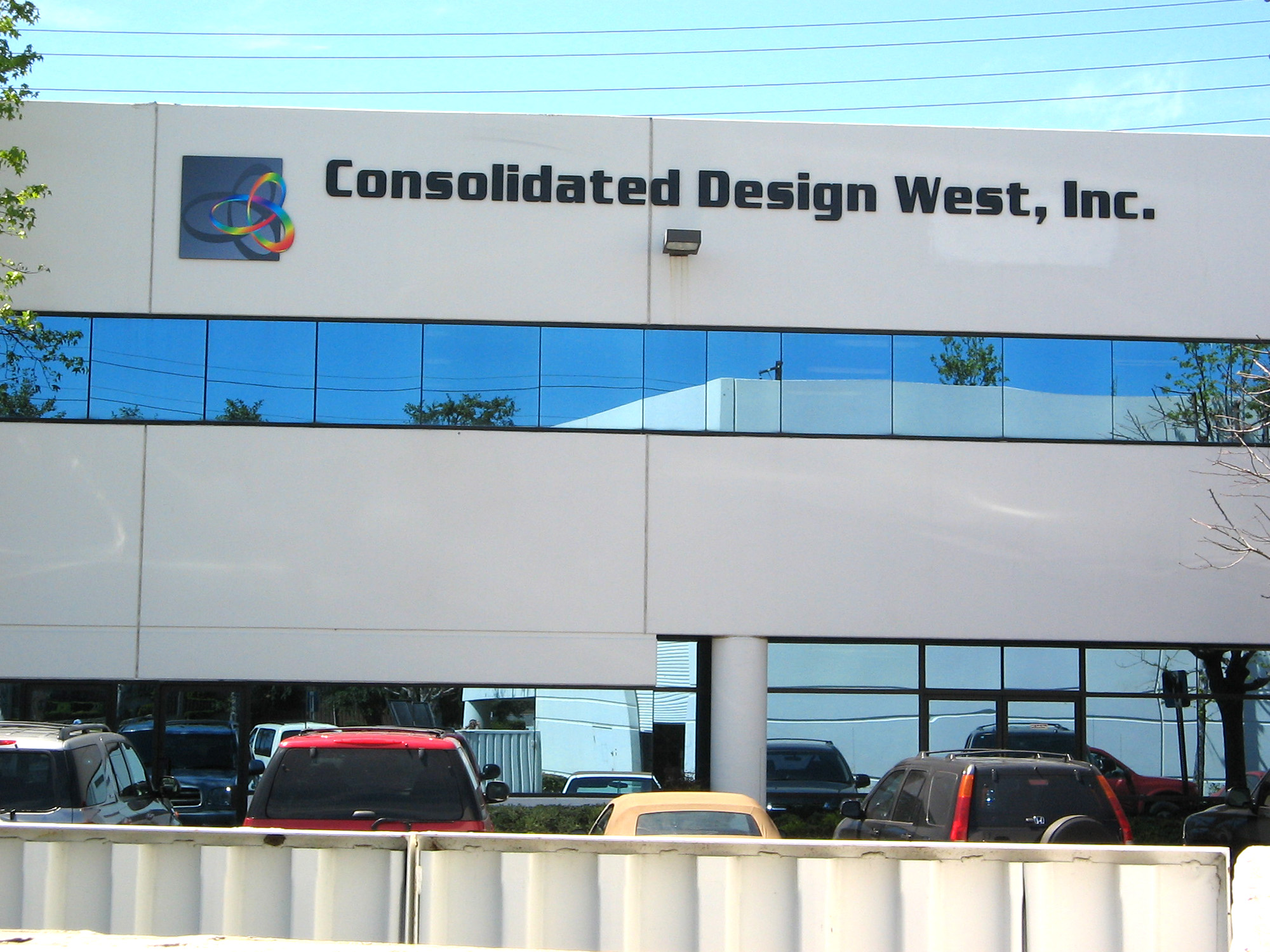 PVC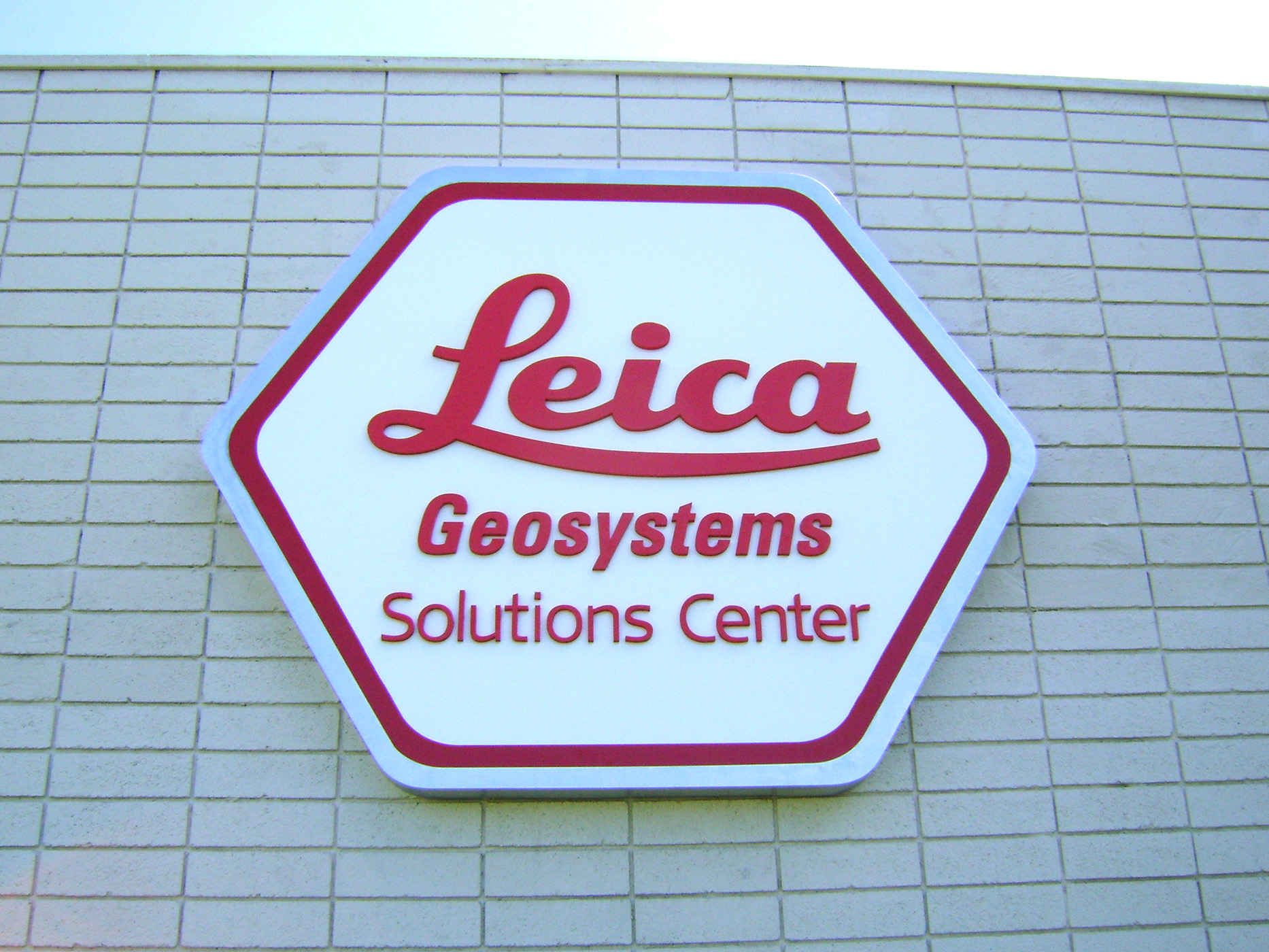 Formed Plastic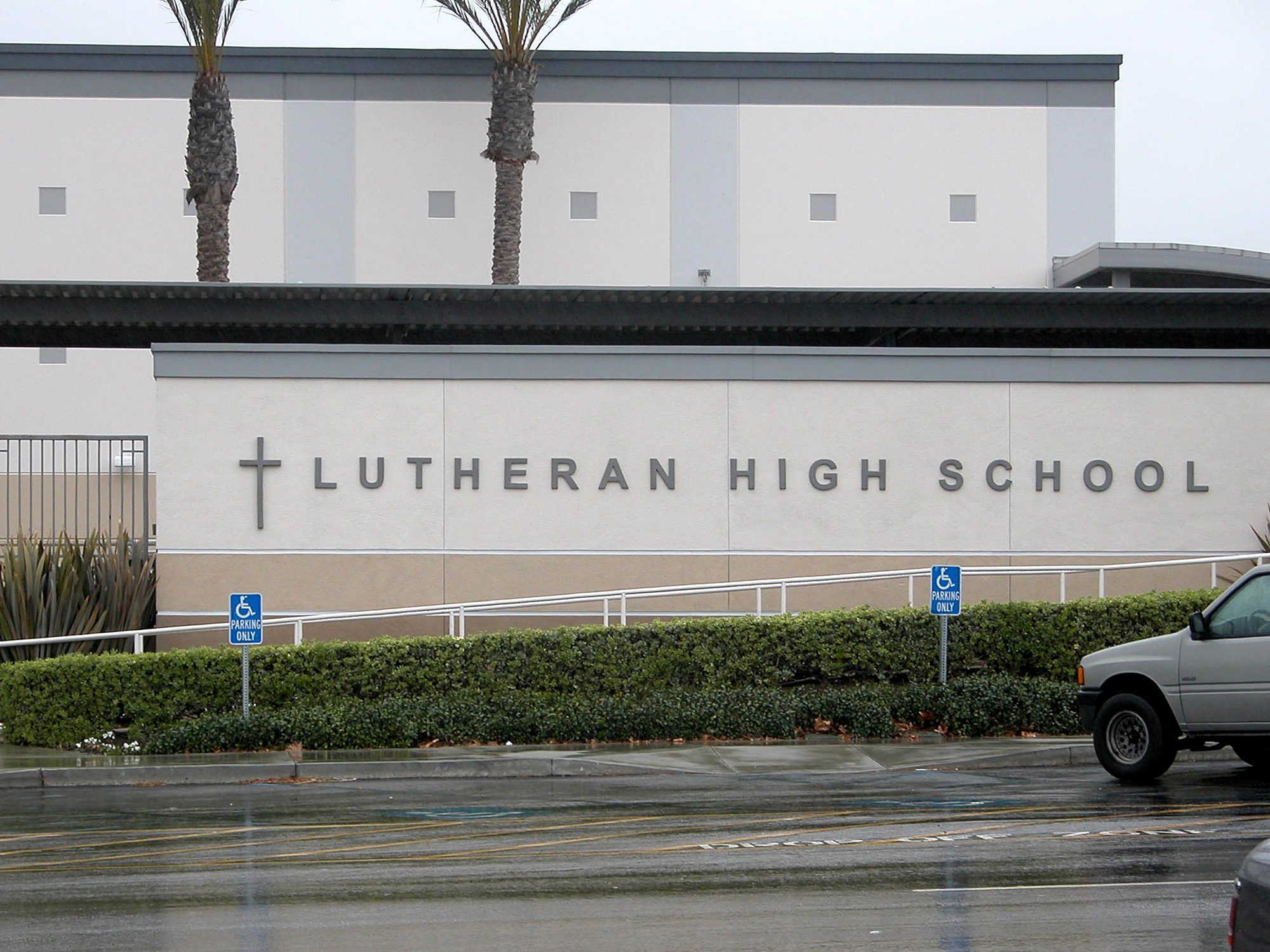 PUT YOUR PEDAL TO THE METAL
Metal letters and logos represent the industry's most durable form of signage.  The choice of materials are many, as are the number of finishes and colors that help to create the effect you deserve.  Metal letters and logos offer a high-end, permanent look for your wall signage, monument decoration, or way-finding needs.
FORM IT WITH FOAM
Like most of us, if you are budget conscious, but still want a quality looking sign, then foam letters and logos are one of your best options.  Great for building signage, whether for your company name and logo, your tag line, or simply address numbers, foam offers a variety of treatments and looks.  Foam with metal faces, acrylic faces or PVC faces afford companies a wide array of textures, colors, and thicknesses to satisfy your every need and help to keep you within your budget.
MAKE IT IN ACRYLIC AND BE DONE WITH IT
Acrylic letters and logos are another example of attractive, long-lasting signage.  Typically, acrylic letters and logos are either router or laser cut from a variety of thicknesses (1/8" – 1") in a host of colors.  These letters are a great choice if you want a glossy, dressy look.  Use pigmented acrylic colors, or back-paint clear acrylic in your choice of colors to create the look you want.  Detailed logos are especially effective when using this type of medium
NOT YOUR GARDEN VARIETY PVC
When we think of PVC, we think of sprinkler pipes.  Little do most people know that this same material is a highly effective, commonly used medium for exterior signs?  PVC comes in a number of natural colors (red, blue, black, and gray to name a few) and thickness from 1/16" to 2".  Like acrylic letters, PVC letters and logos are typically routed out and limitless in their application.
FORM(ED) OVER SUBSTANCE
Formed plastic letters are one of the oldest types of signage.  Made from a sturdy recyclable plastic material (CAB), these letters offer a lifetime guarantee and timeless quality.  Available in nearly 50 colors and font styles, this type of signage can be customized to fit your needs.  These letters are also budget- friendly as the production process is relatively inexpensive when compared to other types of signage.  From even a short distance these letters and logos have the look of their more expensive counterparts made in metal or foam.