Need a custom interior sign or lobby sign installed in Anaheim, Irvine, Orange, Tustin, Costa Mesa or the rest of Orange County or Southern California? Contact America's Instant Signs today to talk about your project.
If you are looking for an upscale, yet economical lobby treatment, look no further than using metal laminates with a variety of base substrates. Metal laminates give the appearance of a substantial metal letter, at typically half the cost. Often used in professional offices (law firms, medical offices, investment firms and insurance companies), metal laminates used to face foam letters is a terrific way to add a professional touch to your lobby. Metal laminates come in many, many colors, textures, and finishes to match the décor of your office.
Metal Laminate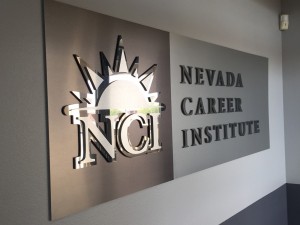 Metal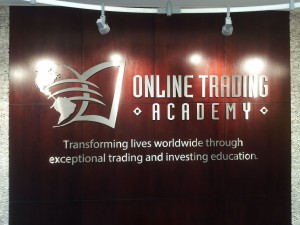 Acrylic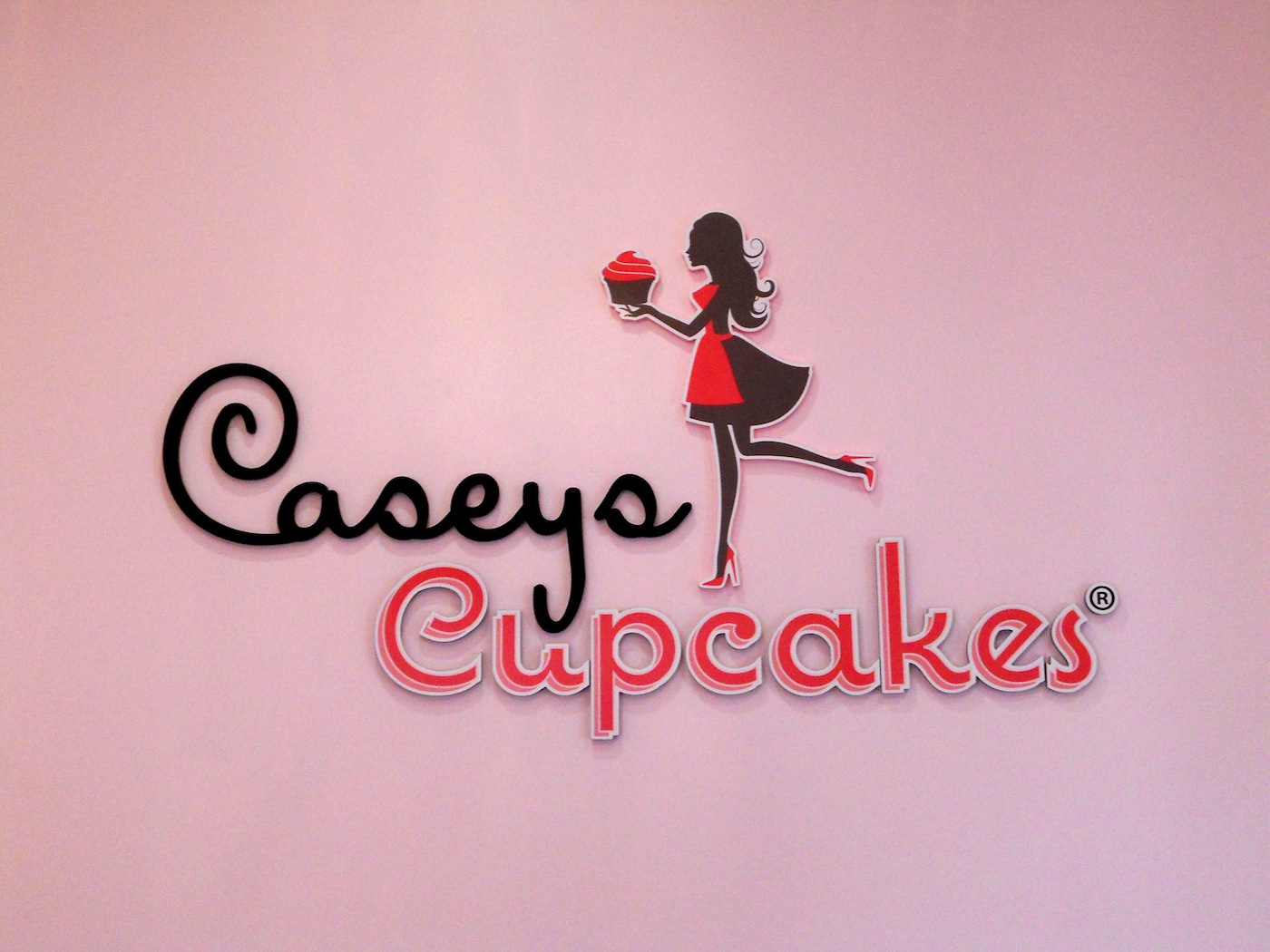 Acrylic Logo Panel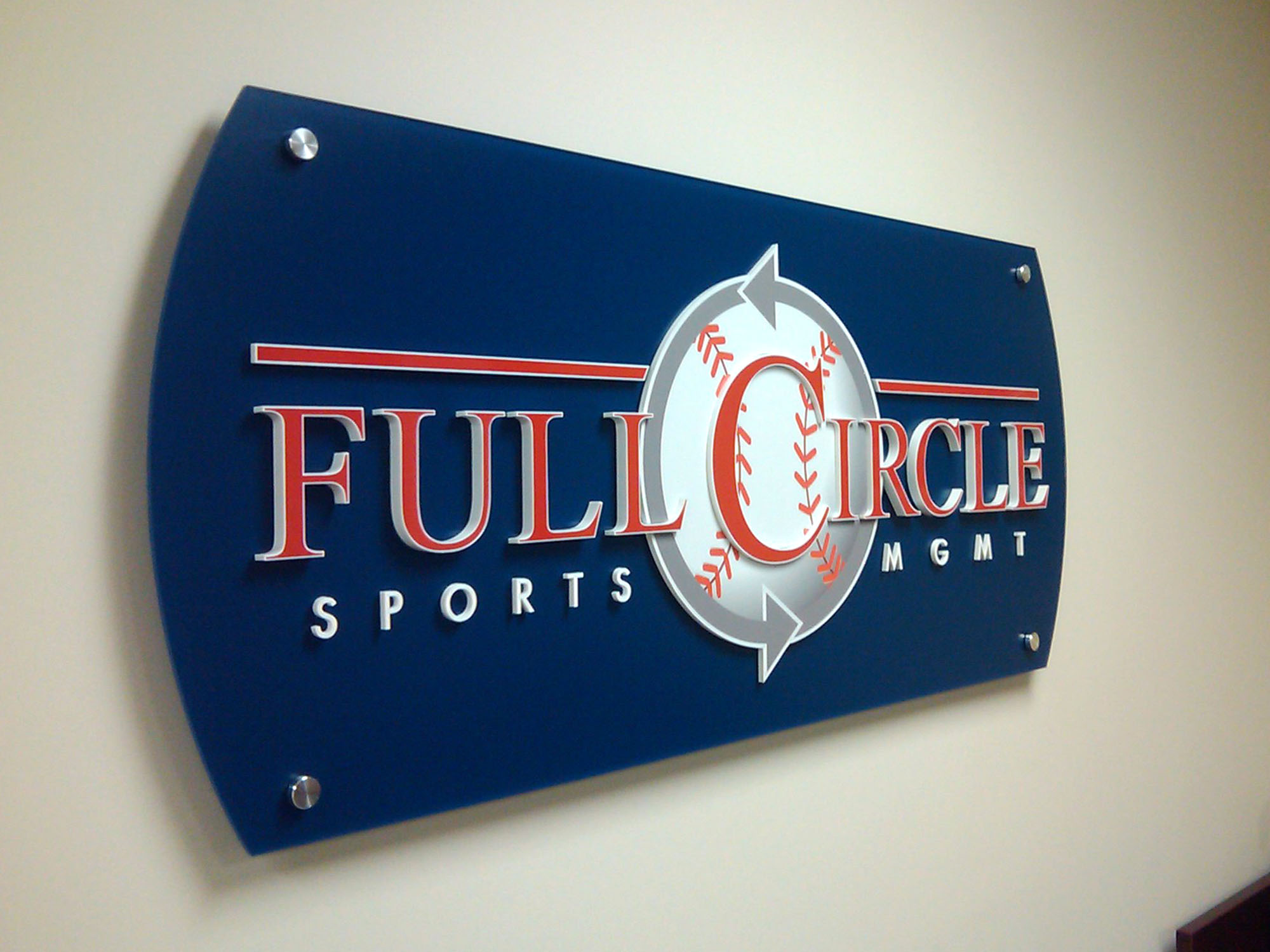 Foam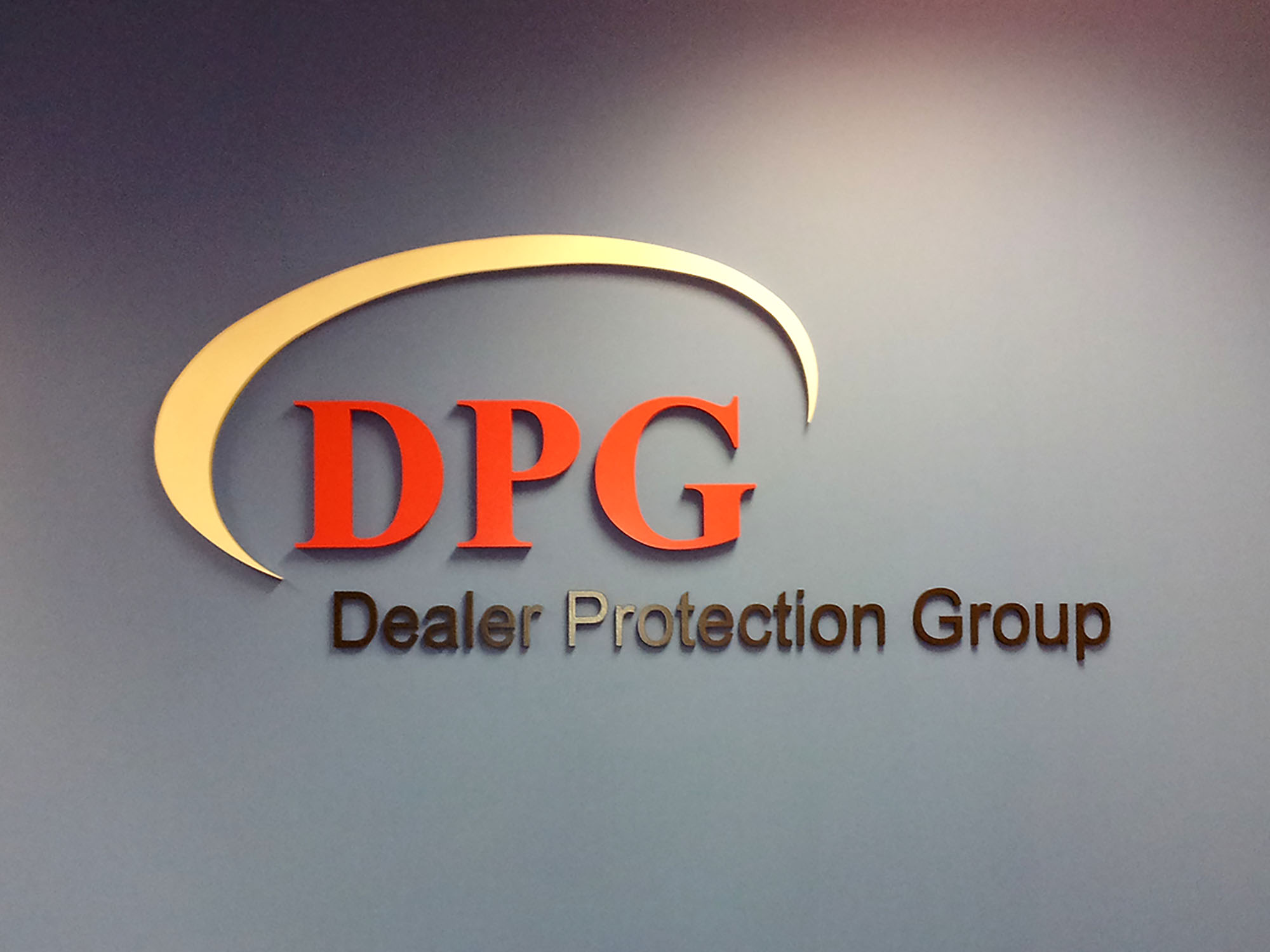 For all kinds of businesses, a good first impression is key to retaining customers. When someone walks into your lobby you want it to look as professional and aesthetically pleasing as possible. Having a custom interior sign over or mounted to your front desk will show customers how organized and established your business is. There are endless options when it comes to creating your lobby sign, and we want to help make sure the sign you choose reflects the style and values of your business.
Who typically uses lobby signs?
Lobby signs are found in medical practices, marketing agencies, churches, retail stores, creative offices, and many other corporate environments. Basically any establishment that benefits from an exterior sign could increase its credibility by adding an interior sign.
What do lobby signs do?
Lobby signs are useful for directing customers to the front desk, as well as welcoming them into your office. For businesses that share office space lobby signs are especially invaluable to prevent customers from feeling lost.
Custom interior signs can also add to the appearance of a lobby, and can be made to match existing design themes. Some signs can be equipped with backlighting to stand out in dim environments, and others can include elegant logos or fanciful typography. Every customer will inevitably notice the sign you have on display, so it is good to put thought and effort into its design.
The types of indoor signs
There are many materials to choose from when it comes to designing your indoor sign. Some can accommodate large logos, and others are better for cut out letters. Each material will present a different look for your lobby, and the choice is entirely up to your business!
Metal laminates are a good choice for upscale and affordable lobby treatments. They look exactly like a metal letter, but are about half as expensive. They are available in many colors, textures, and finishes to match the style of your office. These are a popular choice for professional offices such as insurance companies, law firms, and medical offices.
Flat cut acrylic signs are perfect if you want a moveable, durable, and paintable sign. They will appear glossy and professional but are not going to break the bank. The letters can be cut from 1/8″ to 1″ thick material, and are often found at creative offices or restaurants.
Foam letters are probably the most economical option, and they are very popular. They come in many colors, finishes, sizes, and thicknesses. You can also add digital prints to logos or letters, and you could even cover the foam with an acrylic or laminate face. Covered foam letters are the way to go if you really want to have metal letters but don't want to pay the full price!
Acrylic logo panels are also quite popular because they can be decorated with your logo or company name without cutting letters out. The panel is ¼" thick and can be made in any color of acrylic, including clear. Texturing or frosting these panels can give them a glass-like appearance. They are typically installed a few inches away from the wall to cast a shadow effect. You won't meet anyone that hasn't seen one of these panels in use before!
Flat cut metal letters are the most upscale form of interior signage you could choose. These letters and logos are cut from slabs of aluminum, brass, bronze, copper, or steel. You can choose the size of your letters as well as the finish and thickness of the cut. These are popular in upscale salons, offices, and businesses.
Getting started
Contact us at 714-693-2989 for more information about getting your custom lobby sign. We will be happy to work with designers to ensure you get the look you're hoping for!