For those signage related products that don't fall within the realm of the five major categories of signage listed above, there is an endless supply of other types of signs that can have an impact on your sales and bottom line. These signs can range from banners, poster and decals, to A-Frame and sandwich signs, as well as yard and site signs. All of these signs and many more, can be effectively utilized as part of your overall marketing strategy. As is often said, signage is your "silent sales force" and should be constructed and located to maximize the impact you hope to achieve.
Banners | Posters | Decals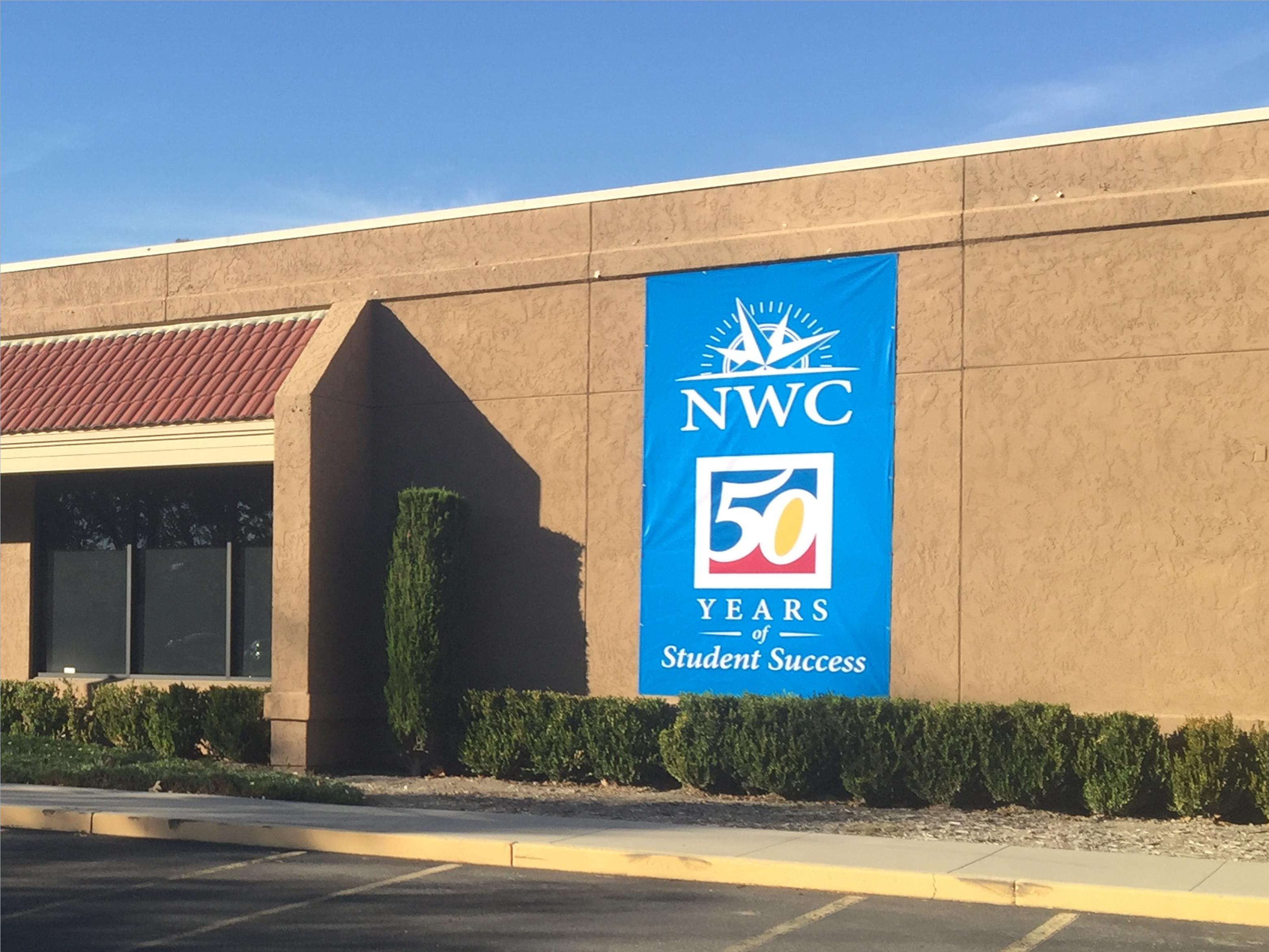 A-Frames | Sandwich Signs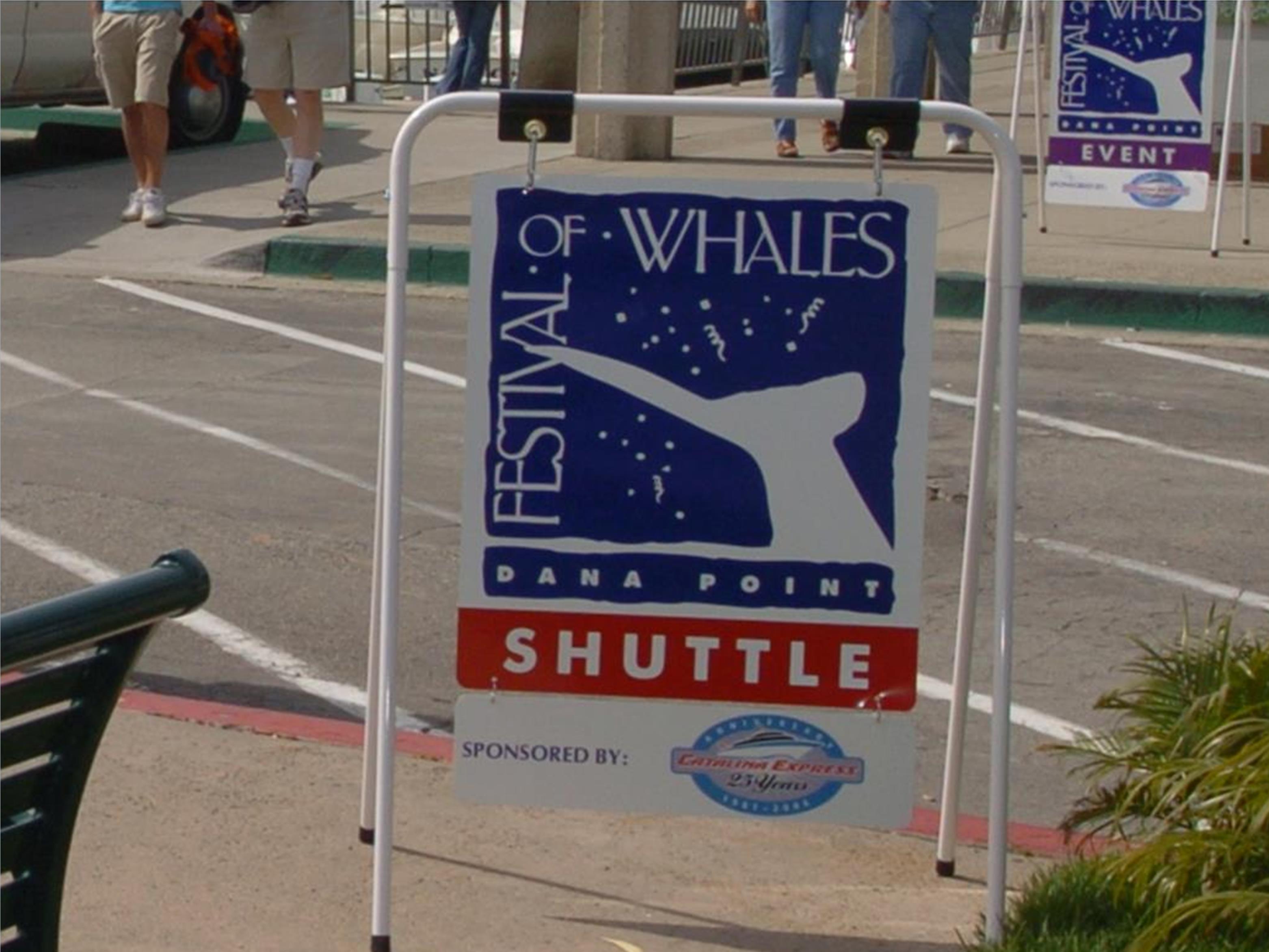 Tradeshow | Retail Displays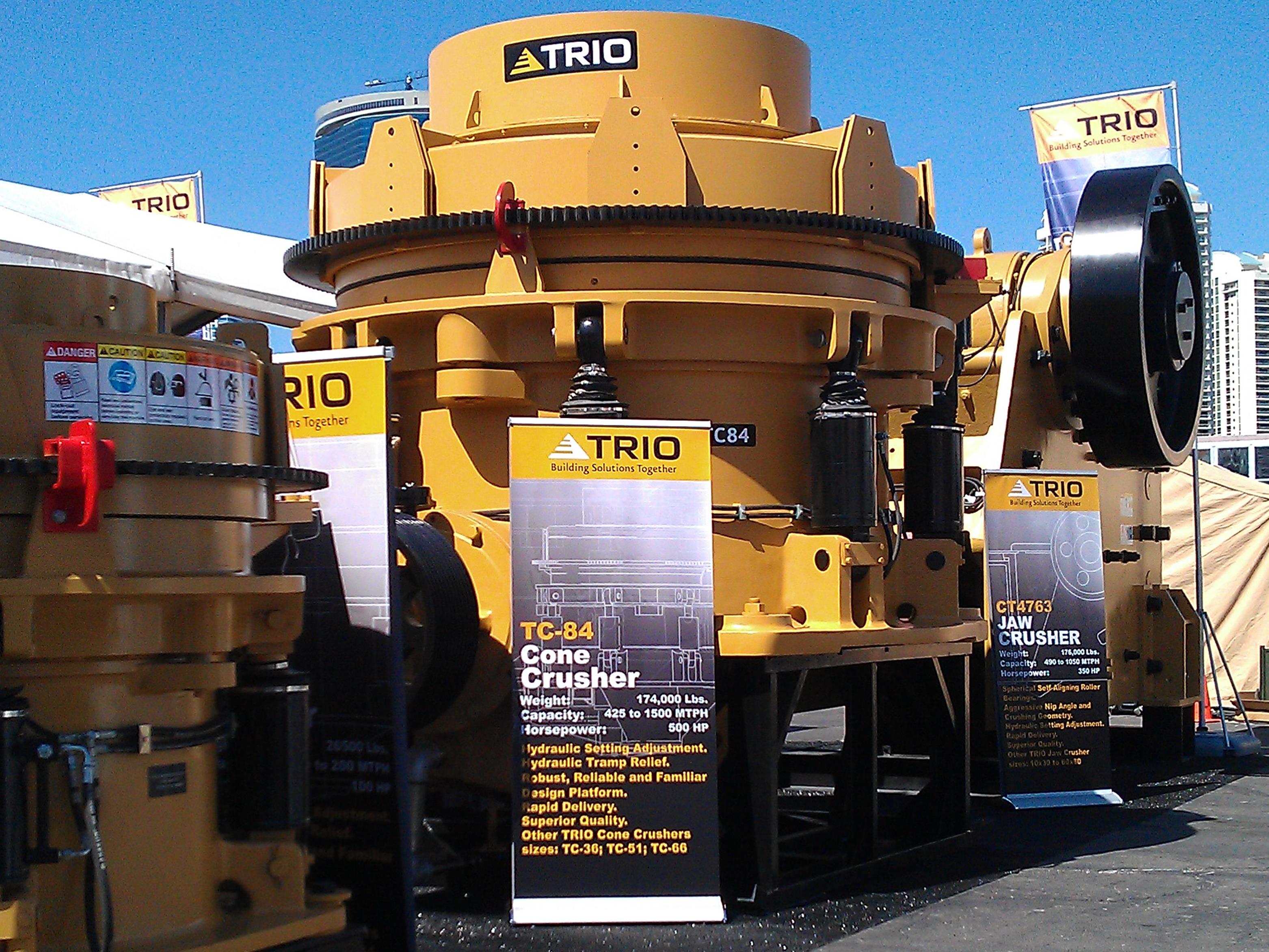 Yard | Site Signs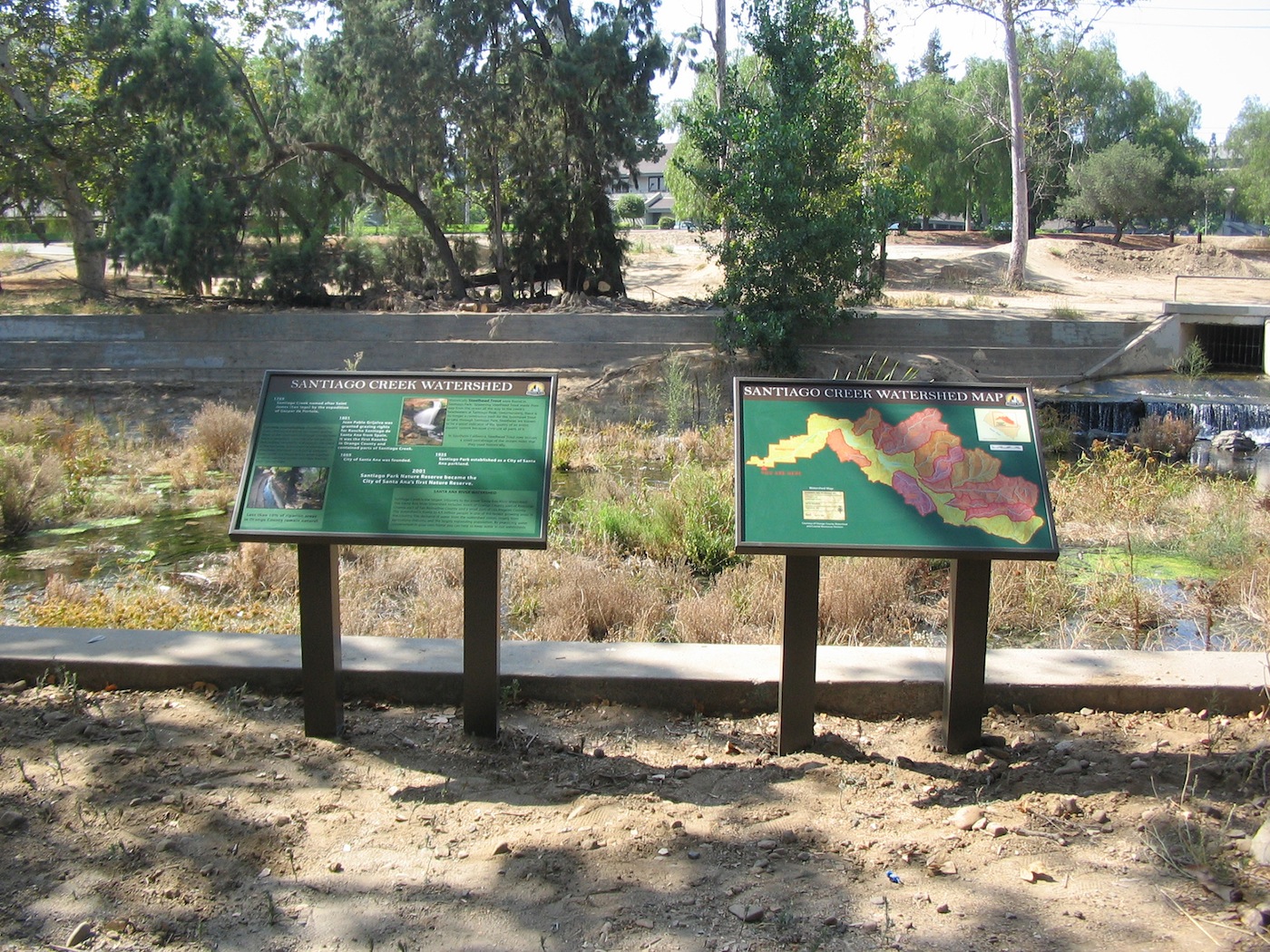 ECONOMICAL
The cost of these types of signs are usually very reasonable, and if treated properly, they can last for years.
PRACTICAL
These signs can serve several purposes and be for interior or exterior use depending upon your particular need.
MOVEABLE
Often, these signs are easily removable, portable, and changeable to meet certain locational needs and message requirements.