Everyone knows that window-shopping is the precursor to actual shopping, yes? It's the mannequins, the neon, the clothes, the deals, and now, strangely, the simplicity of it all. There are plenty of ways to draw attention! This is why it's so important to know what you're going for – your personal aesthetic. It's also good, however, to start with the basics and build your style from there. And speaking of the basics, here are five sure-fire ways to spruce up your storefront and help open your doors to new customers!
1. More windows
Logically speaking, more windows should mean more window-shoppers. Granted, it would give you more space to fill but that, in turn, gives people more to look at. It gives passersby a longer opportunity to think about turning back. It allows for more things to pique peoples' interest. More windows simply mean – more!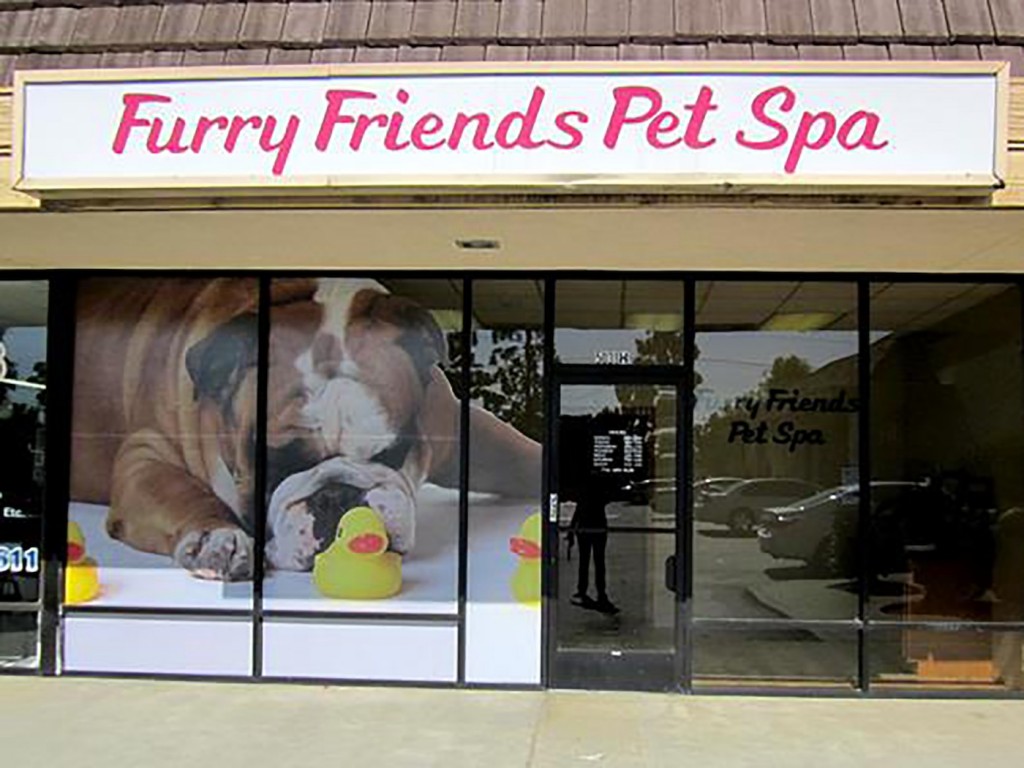 2. Plants
It may seem simple. Plants, right? Well, if you think about it, it breaks up the monotony and adds a little… life! A little color! It's something that you probably aren't trying to sell, something that needs nurturing, something beautiful. And those are all good things. It's something that the customer doesn't have to think twice about. Something that is simply pleasant and inviting.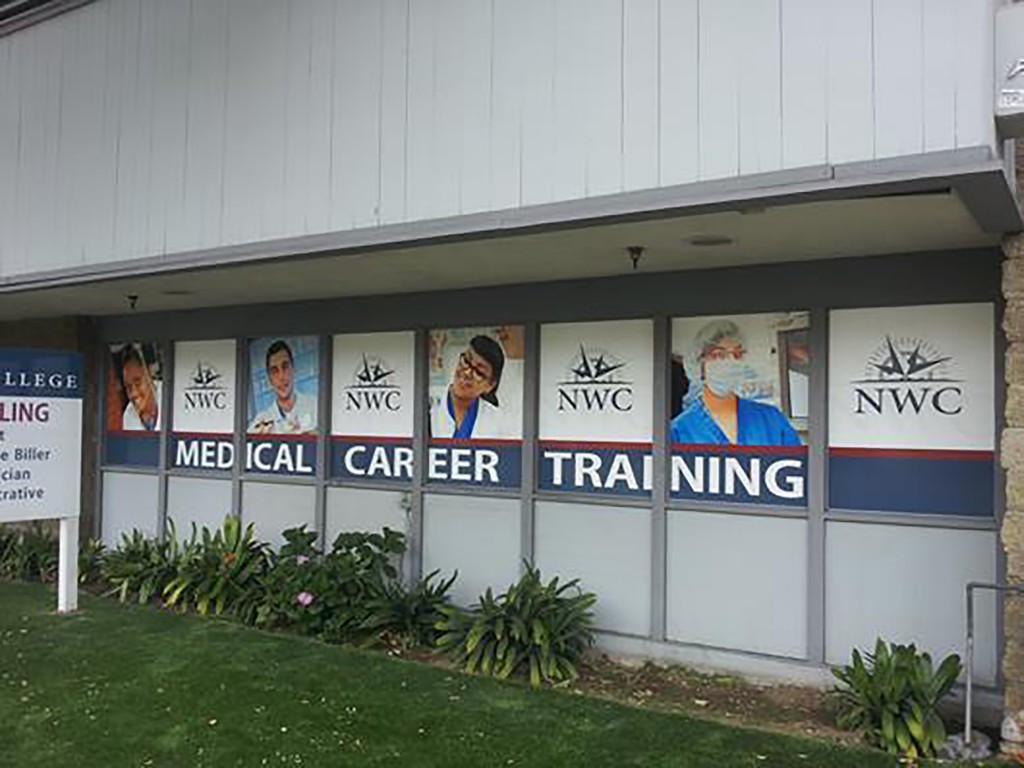 3. Something shiny
It may seem tricky, but it's true. Put a mirror up and people will look. Hang a sequined dress and people will notice. Whether it's the sun reflecting back or the passing image of themselves, who's to say, but it works. It's something to notice, a little thing to draw attention. In fact, it's a trick that home decorators use to make spaces look bigger and more open. Probably more inviting too!
Now, perhaps you don't have other things to put in your windows: no shoes, no books, and no sequined dresses, only plants. Maybe you're a travel agency or a counseling center, and your business starts when your customers come through the door. Well, for all types of businesses, the company starts outside. Local restaurants and famous clothing stores and even bail bond shops have something in common: they all need a nice sign. Something that says who you are, but also seems to say, "You're here! Come on in!"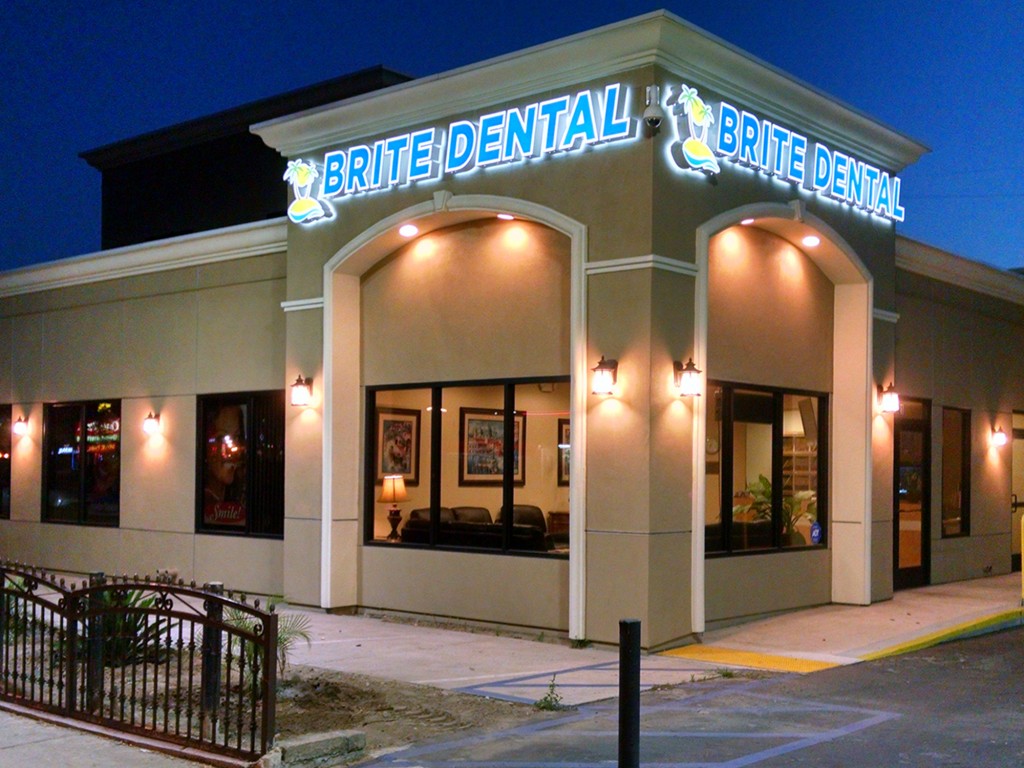 5. Fun!
Again, if you are a business that doesn't necessarily have merchandise to sell in your windows, that just means that you have to work that much harder to sell the business itself. Whether it's real estate, insurance or orthodontia, it all still needs to look trustworthy and welcoming from the outside. And the same goes for boutiques, health food stores, and coffee shops! That means window graphics, lawn ornamentation, a nice paint job, a clean parking lot, and a good sign. If your business allows for fun colors – paint them! If you want a fountain – build one! If you have a name you're proud of – show it! Welcome them in.