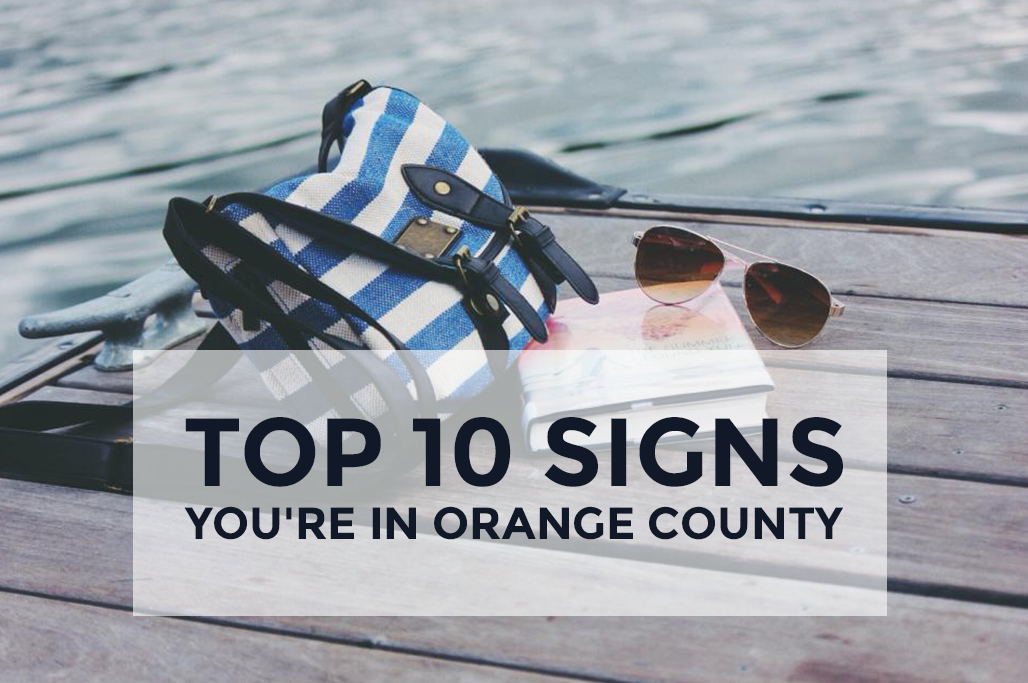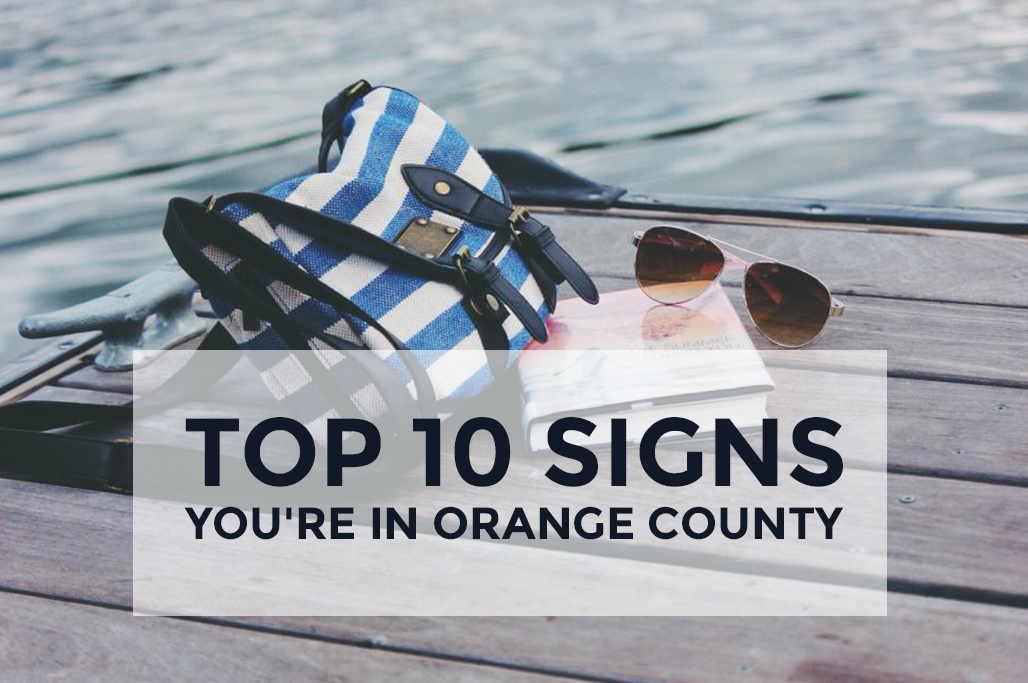 You can tell you're in Hollywood once you've passed the Hollywood Sign, the Walk of Fame, and at least one or two strangers dressed up in cheap superhero costumes. When you're in Downtown LA, you know because the traffic suddenly becomes horrendous and hipsters can be spotted everywhere on the streets.
Most California natives can identify these fairly obvious signs that tell when they're in popular spots of their state, and Orange County is no different. Like Hollywood and DTLA, there are a few tell-tale signs that let you know once you've crossed into Orange County.
1. The Beach is Incredibly Close
If you're anywhere in the OC, there's a good chance you can make it to the beach in about 20-30 minutes or less. From most locations throughout the county, the beach can be reached with ease. Many people see the beach as a fun summertime outing, but in the OC, you can pretty much go whenever you like.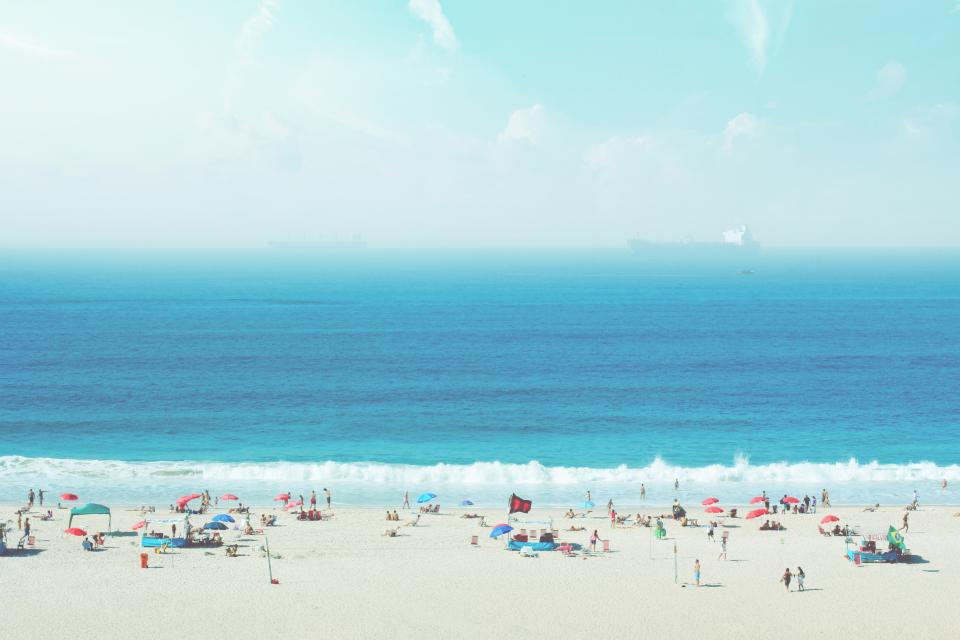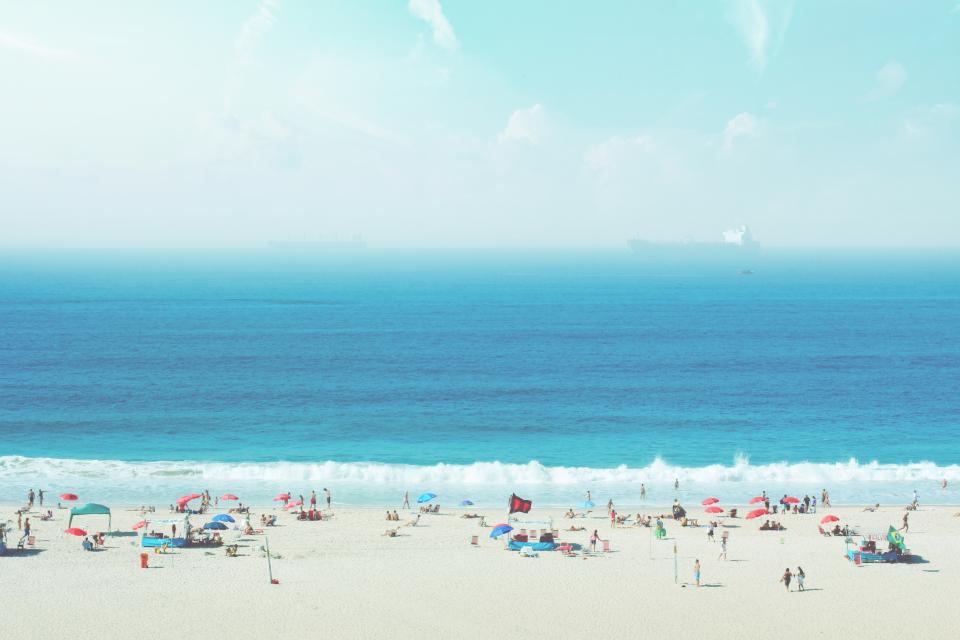 2. You Can Always Find an In-n-Out
Basically the Starbucks of the OC, In-n-Out is the restaurant that makes an appearance every few blocks. You can always see people walking around with an In-n-Out cup, and there's a good chance you'll hear someone mention it for their lunch plans at least once.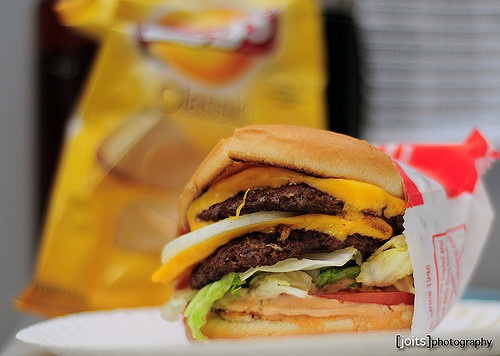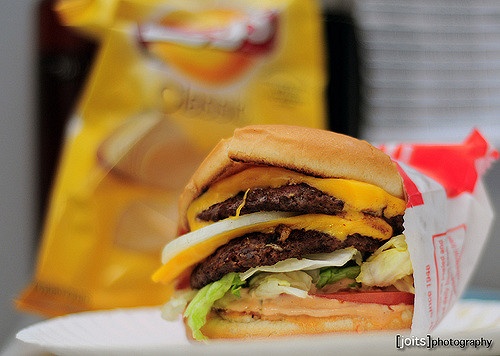 3. Disneyland
The Happiest Place on Earth is pretty much down the street, which means Mickey Mouse pops up just about everywhere in the OC. Many OC natives are often of two minds: feeling pretty "meh" about the park because they've been too many times, or taking advantage of its proximity and going every single week. Downtown Disney is also a pretty common spot for hanging out or a date.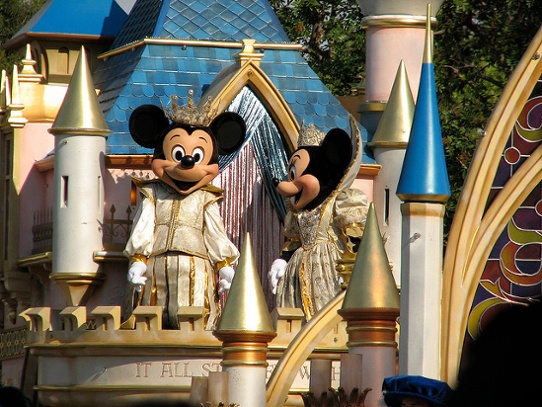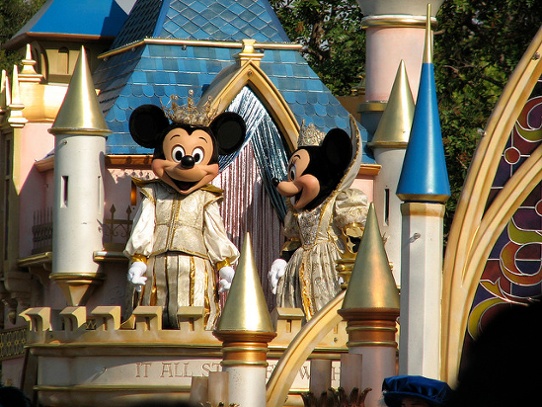 4. Malls for Days
There are so many shopping opportunities in the OC that it's almost impossible to hit just one mall. Fashion Island, the Irvine Spectrum Center, Anaheim Garden Walk, and South Coast Plaza are just a few spots to choose from, and they're all pretty high end. Even if you can't afford to do a whole lot of shopping, these malls are great spaces for hanging out and enjoying the scenery.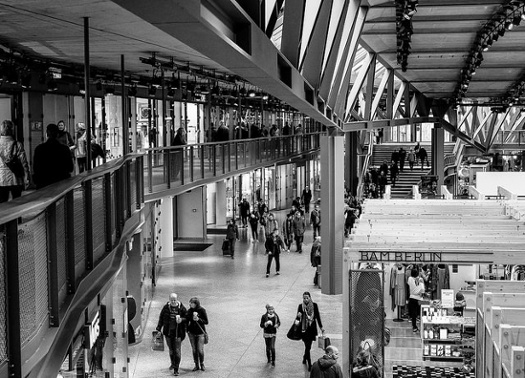 5. Hipsters
One of the major signs you're in Orange County is when everyone around suddenly becomes extremely well dressed with man buns, posses heavy beards, and satchels are as far as the eye can see. Ok, that may be a bit of an exaggeration, but hipsters can certainly be seen wandering around with headphones over their ears and coffee in their hands. If you find yourself near thrift stores and coffee shops, you're sure to see a hipster or two (or ten).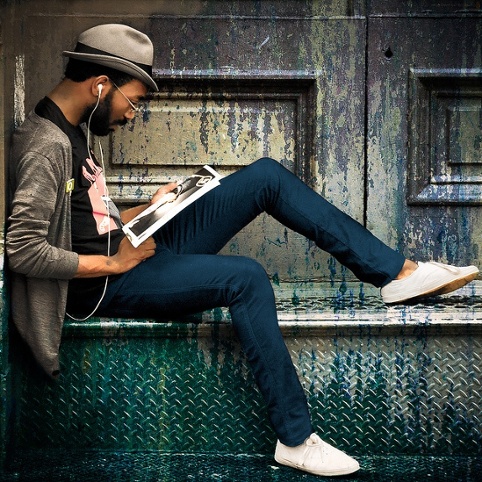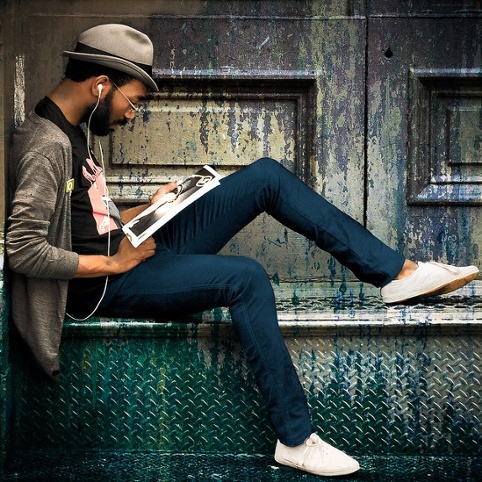 6. The Forecast is Almost Always Perfect
Close to the sea, studded with palm trees, and always sunny, Orange County is a place where the weather is pretty much perfect all the time. Though it does rain every now and again (which is great in its own way!) the OC is well known for its sunshine, cool winds, and blue skies.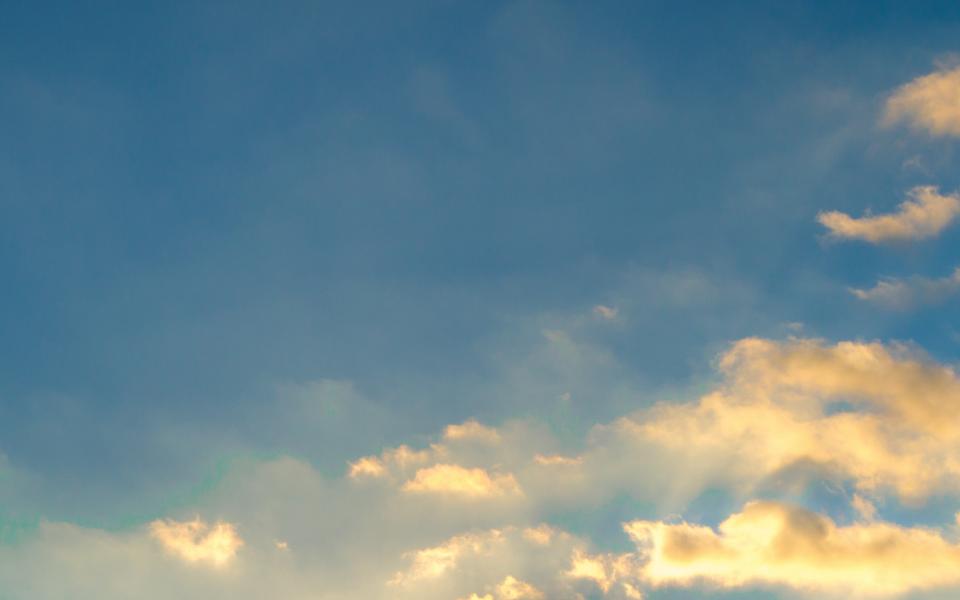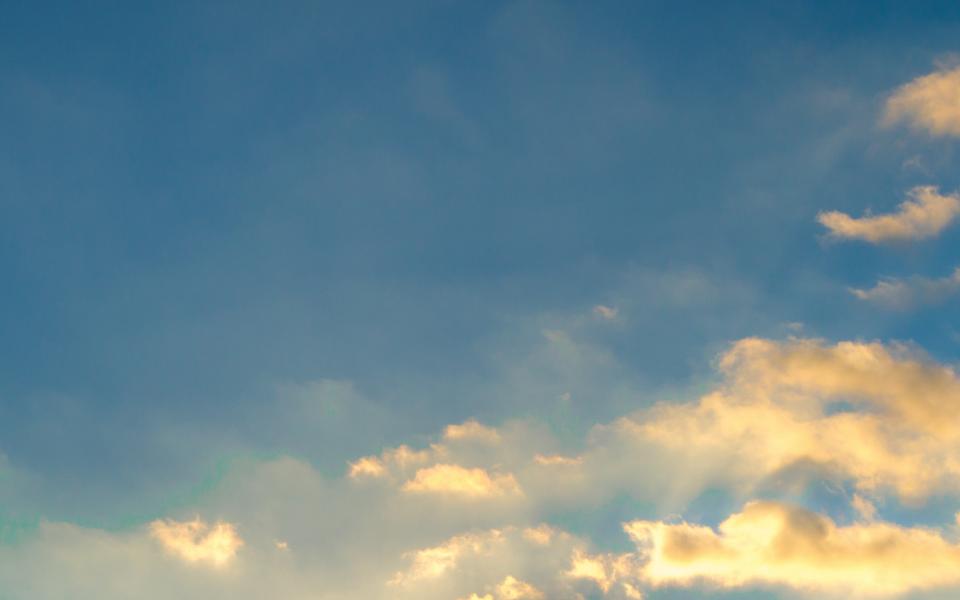 7. Lots and Lots of Beach Towns
Throughout Orange County, there are plenty of beautiful little beach towns that are literally right beside the ocean. These towns are kind of like what you see on TV, but better. Laguna Beach, Newport Beach, and Costa Mesa are some of the most popular beach town destinations. With boutiques and diners, surf shops, ice cream shacks, and knick knack stores lining the shore, as well as both residents and tourists in laid back beachy attire walking the streets. These beach-side towns are a definite favorite.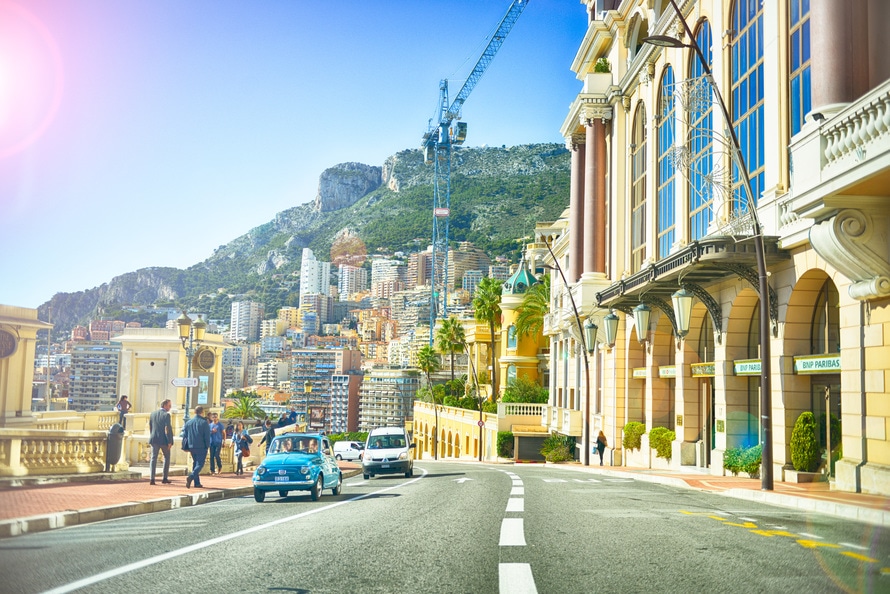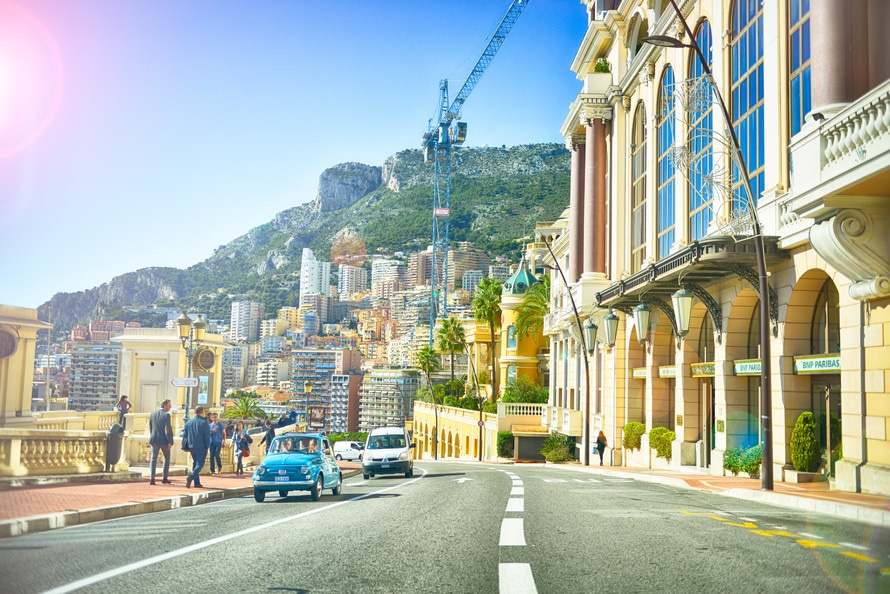 8. Angels Fans Everywhere
The Angels Stadium is located in Orange County, which means that residents are automatic Angel's fans. The pride of having a team stadium right in your own back yard gives OC natives a sense of pride, and you're sure to see a fan or two while exploring Anaheim and the surrounding areas.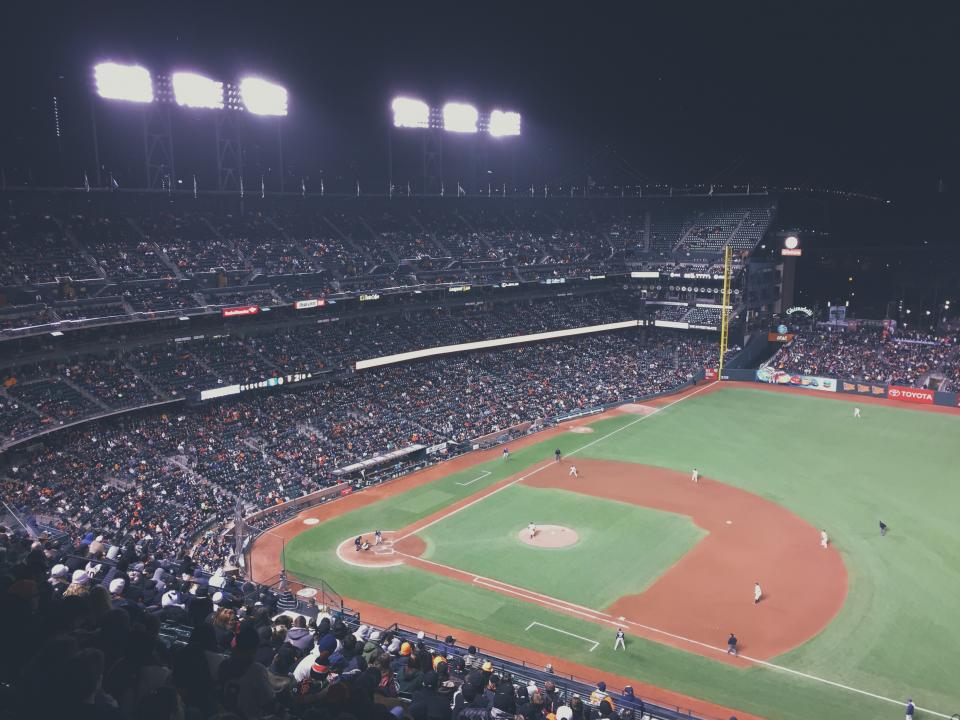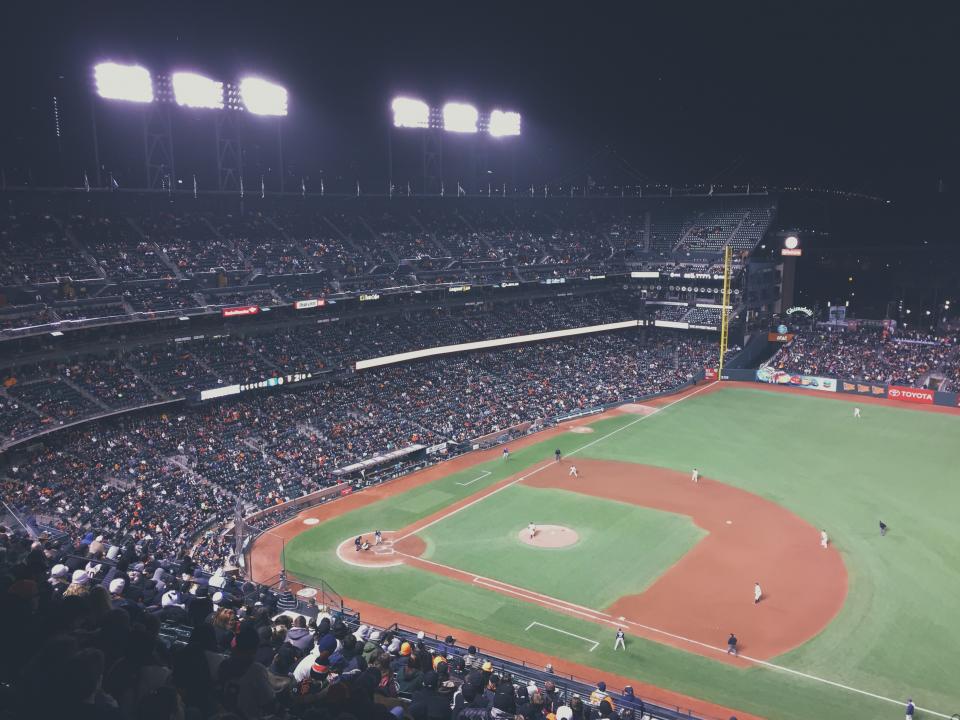 9. Knott's Berry Farm
If you're not into Disneyland, the OC is also the home of America's first amusement park: Knott's Berry Farm! Both a theme park and the site of an extremely popular restaurant, Knott's is a popular spot for school field trips, family fun days, and hangouts.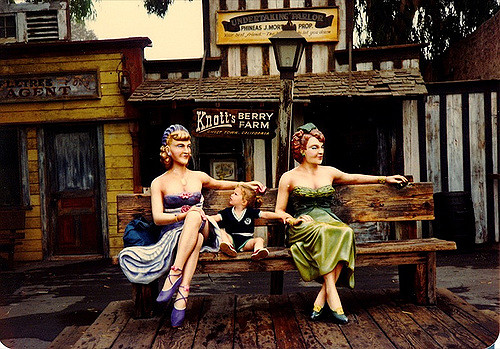 10. Natural Beauty
Apart from the trendy areas of Orange County, you can also recognize it by its natural beauty. Rolling hills, ocean-view hiking and biking trails, beaches, mountains, and various regional parks, are all huge parts of Orange County. In fact, they make it what it is. To explore these naturally gorgeous spots further, there are private tours that take you all throughout the area, from Hollywood to Laguna Beach and everywhere in between. Check them out here.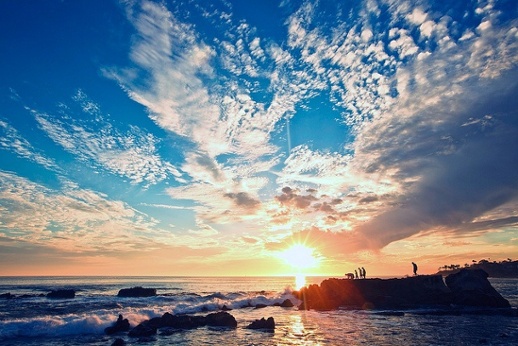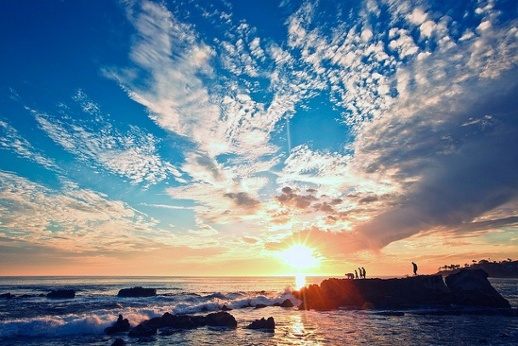 So next time you're driving around with your friends and find yourself in a gorgeous spot that's pretty near to the ocean, has an In-n-Out on the first street corner you see, and spot a lone hipster making their way down the street, chances are you're in Orange County. These signs are more just symbols—they're also a tour guide of things to do for the next time you're in the OC. Check them out and enjoy!