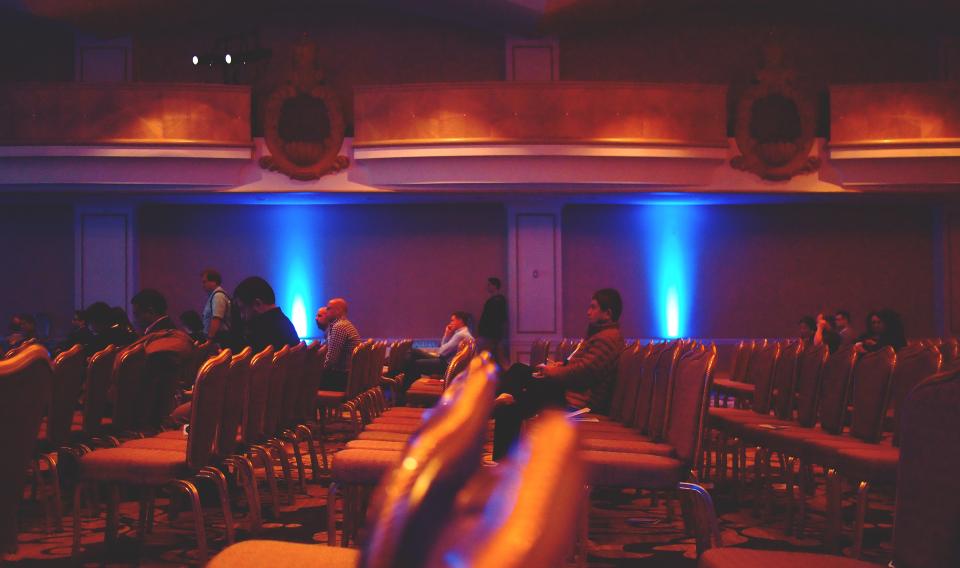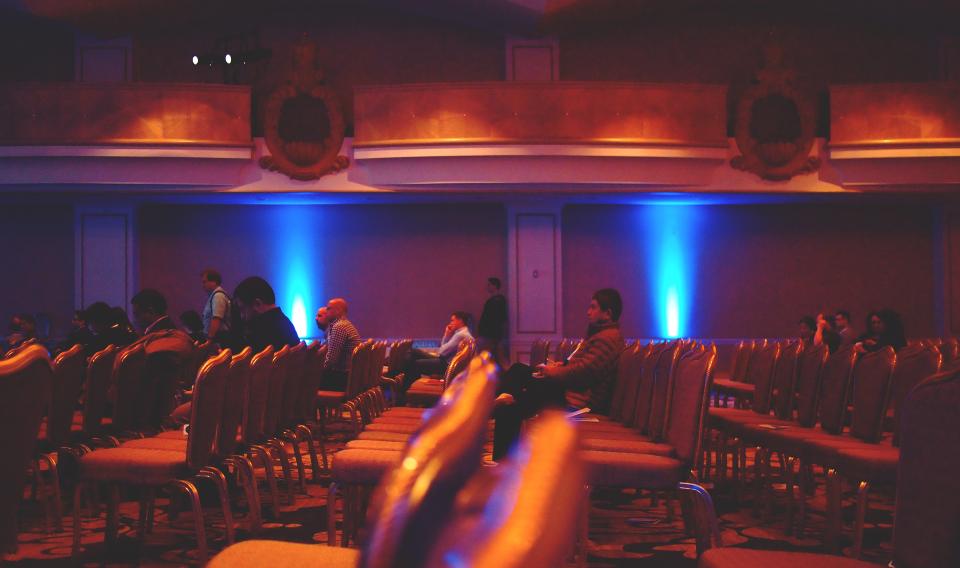 So, you've got your event ready to go, but you're having a little trouble getting the word out. Word of mouth and flyers can only do so much, and telling friends and family won't bring a large enough crowd. When this happens, it's time to turn to the internet to help. There are a variety of great websites designed to attract awareness to your business' event, thus helping you grow a larger customer following and client list. With these websites, you'll never have to worry about another event going under-populated. If anything, you'll have to contend with having large crowds showing up every time!
In case you didn't know, you can use Yelp for more than just rating your favorite restaurants and businesses. In fact, you can create a listing on Yelp to help advertise your event and your business. What's so great about using this avenue to advertise your event is that you can add super specific details about your business to help potential customers get a good idea of who you are, what you're selling, and what you're about. This way, you can build up your brand, get in touch with potential clients and customers, and of course, promote your event. One stipulation, though, Yelp mainly allows you to create events in larger cities. You can, however, search for your city by choosing the "other cities" option in the event creation.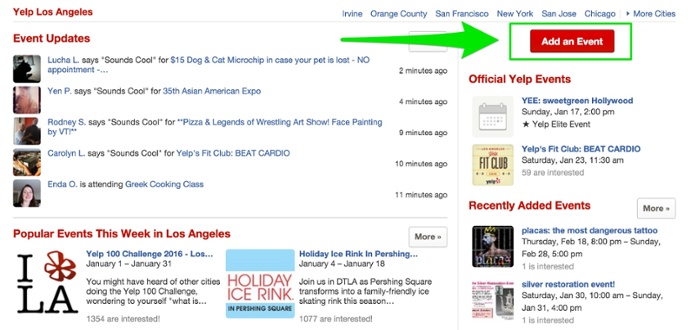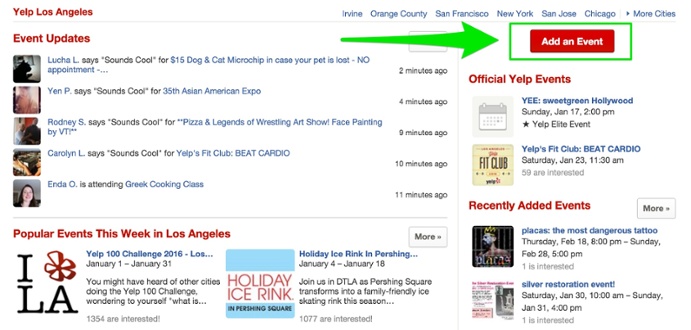 For a step by step how-to guide, click here
With Eventbrite, you can do everything from list your event to actually sell tickets for it. This site is specifically made for raising awareness for events, so this is a great place to start if you're new to event listing. Unlike Yelp, however, Eventbrite is almost completely event based, which means promoting your actual business in detail will have to wait a bit. Using Eventbrite is super simple and takes three major steps: creating the event, promoting it, and finally, hosting it. With this site, you can invite people using social media, create guest lists, make email lists, and reach thousands of potential customers. This is the perfect option for tech-savvy entrepreneurs.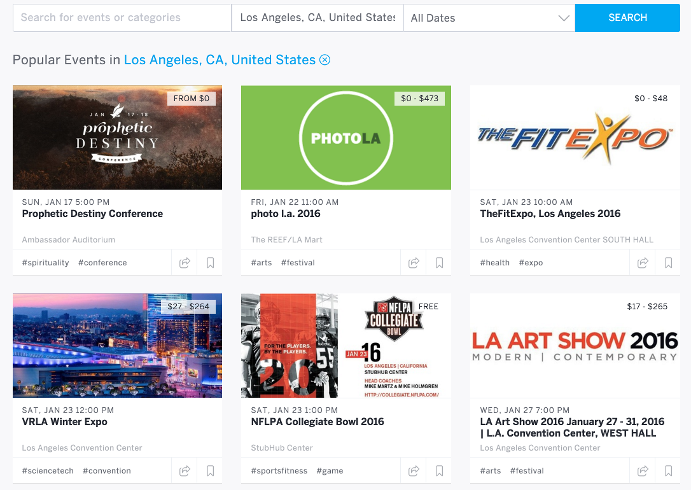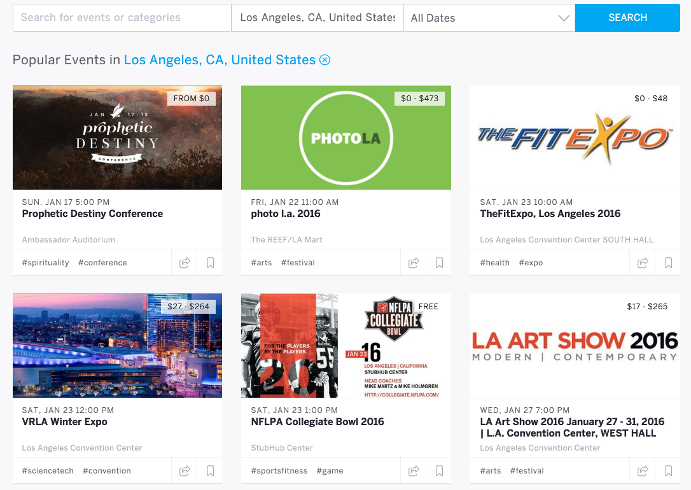 MeetUp is a handy little website that lets you create an event and advertise it all around the world. One of the largest networks for local groups and hangouts, this website makes it super easy to get the word out on your event in your community and beyond. This website is especially great for local events for smaller businesses, as it gives you an advantage of advertising to super specific locations. Every month, there are thousands of meetups going on, which means plenty of people are hearing about them, signing up for them, and rsvping to them. Use this site to generate buzz about your event and watch the clients roll in!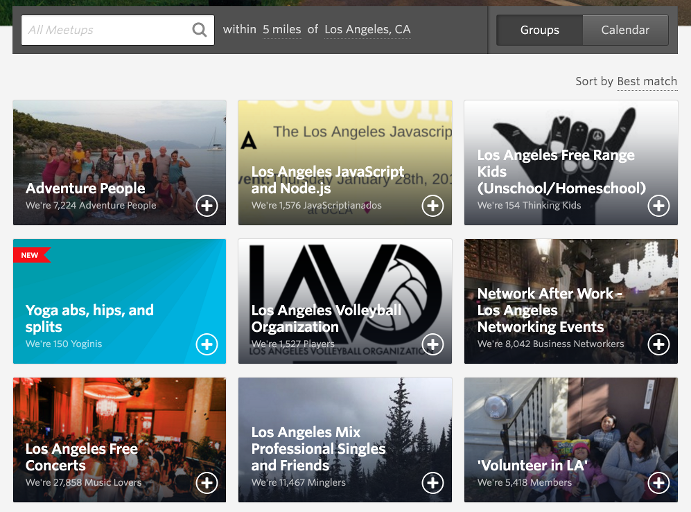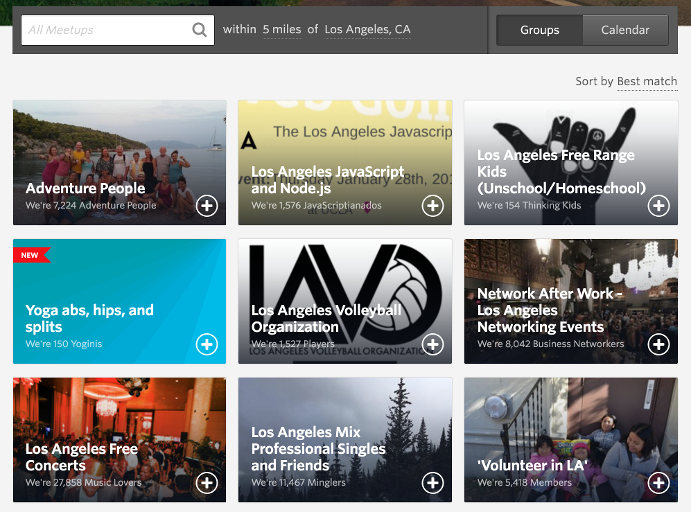 This website is perfect for advertising your event because it comes with plenty of great features that help spread the word on not only your event, but your business as well. With My Event, you can set up an entire website for your event, whether it be a workshop, seminar, conference, fundraiser, meeting, or even a party. The easy to use design make it possible to create and manage an event in just minutes (or less!) and the best part? You can start using this site for free! Simply choose the package that works best for you and go from there. Making and managing an event has never been easier.


These four websites are basically built for building awareness for your event, so you might as well get as much use out of them as you can! With these aids, your event will never go under-attended again. What's more, using the internet to build your business and brand is one the fastest and most effective ways to build a greater client list and connect with individual customers. When paired with social media platforms, using one or all of these websites will give you a serious boost in customers.
America's Instant Signs is there ready to help you with your event once it's up and running. There's nothing better than a sleek, clear sign that directs your customers where to go, answers their questions, and shows them how professional (and fun) your business really is. Once your event is ready, America's Instant Signs will be there to help with the finer details. Contact them today to learn how they can help.