As a small business owner, you have a lot to do when it comes to branding and advertisement. One great and rather old school way to advertise is to use signage. Signs can be erected just about anywhere to raise awareness for your business and bring in customer and investors. However, it is important to understand that any old sign won't do. When it comes to creating stunning signs, there are a few things you have to do to ensure that they will catch customer attention, provoke interest, and compel people to learn more about your business. Luckily, each of these needs can be met using these 6 design resources needed to create stunning signs.
1. Signs U Design
Another software program, Signs U Design helps you to, that's right, design your own signs. Using simple software, you can create all types of signs to bear your logo and other information. You can design your own look or use their pre-designed templates, or even upload your own pictures and logo and use those.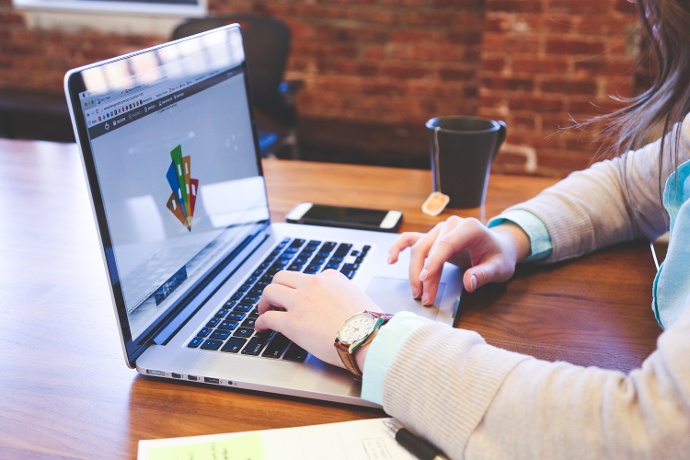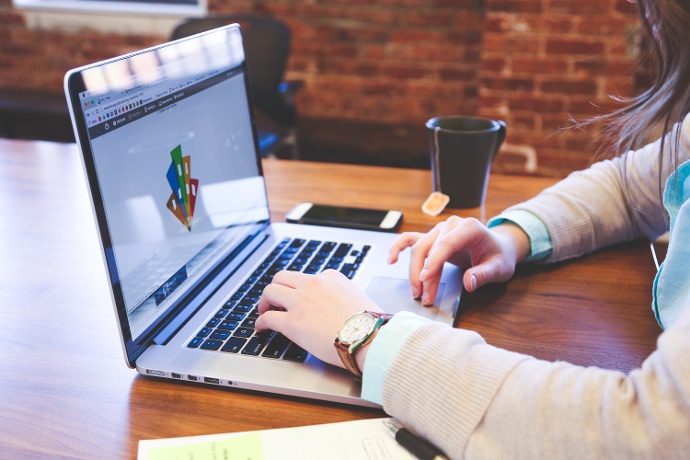 2. The Design Cubicle
Headed by Brian Hoff, The Design Cubicle is a hub where small business owners can collaborate with a skilled designer to come up with stellar designs for their business signs. This designer runs a blog, has a portfolio ready for review, and a notebook to peruse. To hire, simply email him or submit a new business form.
3. Books
Design books are a great resource for finding inspiration, direction, and understanding of design and design processes. One great book to use is Rapid Viz: A New Method for the Rapid Visualization of Ideas 3rd Edition by Kurt Hanks and Larry Belliston. This read helps you to quickly sketch and visualize ideas you may have for signs, logos, or anything else your small business may need and costs between $10 and $15.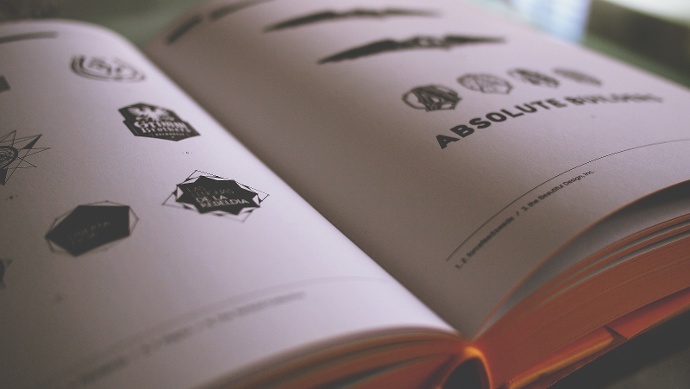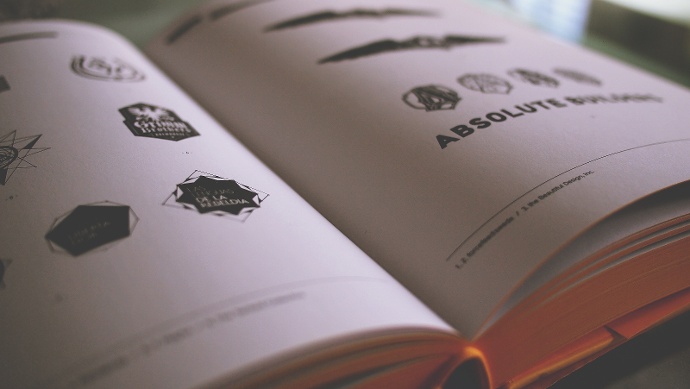 4. America's Instant Sign
Yes, that's correct! With years of experience, America's Instant Sign works directly with you to create the ideal design for your small business. Whether you know exactly what you want or have a few scribbles drawn on your phone, we can turn your vision into reality. What's even better? We offer free estimates with our professionals to guide and provide the best advice for your designs.
5. Hire a Freelancer
If you feel you have no design ability at all, don't worry! You can outsource the job to a freelancer who is trained in design and passionate about making beautiful images for clients to use. Freelancers can come at varying prices. Typically, the more expensive one is, the better their work will be—but this is not always the case.
The best way to find a great freelancer is to post a job on a freelancing site and hold some trials in which the freelancer creates something for you on a trial basis. These trials can be paid or unpaid. Freelancers can be found on LinkedIn, Upwork, and Simply Hired.
---
Part of owning a small business is knowing how to preserve your money and, when it comes to spend, spend it wisely. These 6 design resources are not only helpful, they're easy on your budget and still get the job done well. With their help, you can create stunning signs that will do more than grab attention—they'll bring in the customers.
America's Instant Signs is another resource to use to create stunning signs quickly. This company offers design, fabrication, permits, and installations for all of Orange County and beyond. They'd love to help create signs for your small business, so contact them at 800-305-1105.