It seems like you can't get by in this world unless you have the hottest version of every single gizmo that is offered by Apple and Microsoft. As nice as it would be to own all of these items, we can easily calculate that most of us won't be able to afford the expense of a MacBook Pro, iWatch, iPad, iPod, iPhone, Kindle, Amazon Prime, and every other premium video-streaming system while on a teacher's salary in addition to our standard expenses. And yet, it's expected that all of should obtain these technologies out of our hat like Inspector Gadget, but we can't just "Go-Go-Gadget Windows Surface Pro" whenever we feel like it.
We are on a budget and because of this, we need to find ways to enjoy the technology without the terrible cost. Luckily, we have found the most desired equipment for the classroom and business office that won't break the bank and still make you look like the Gadget Master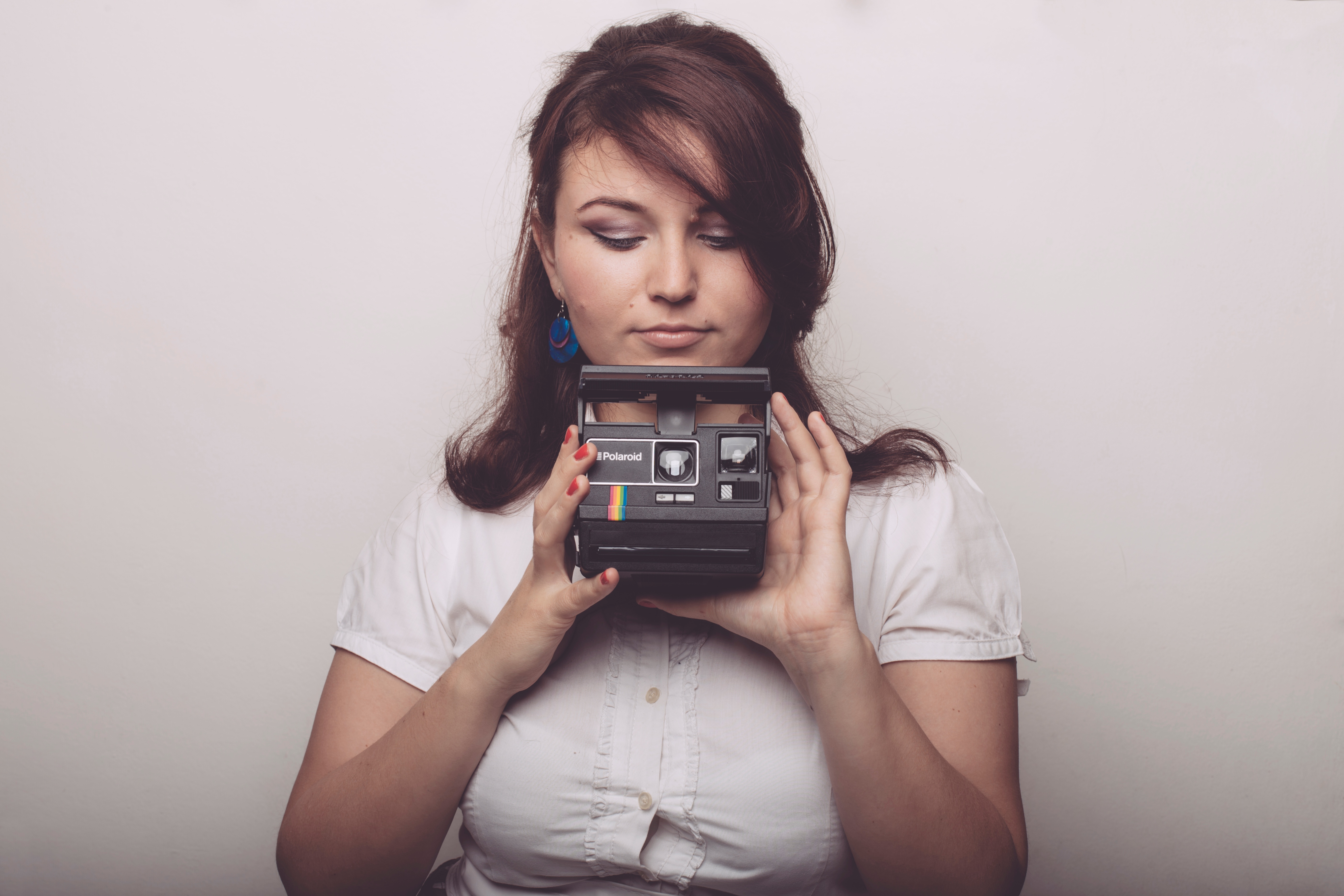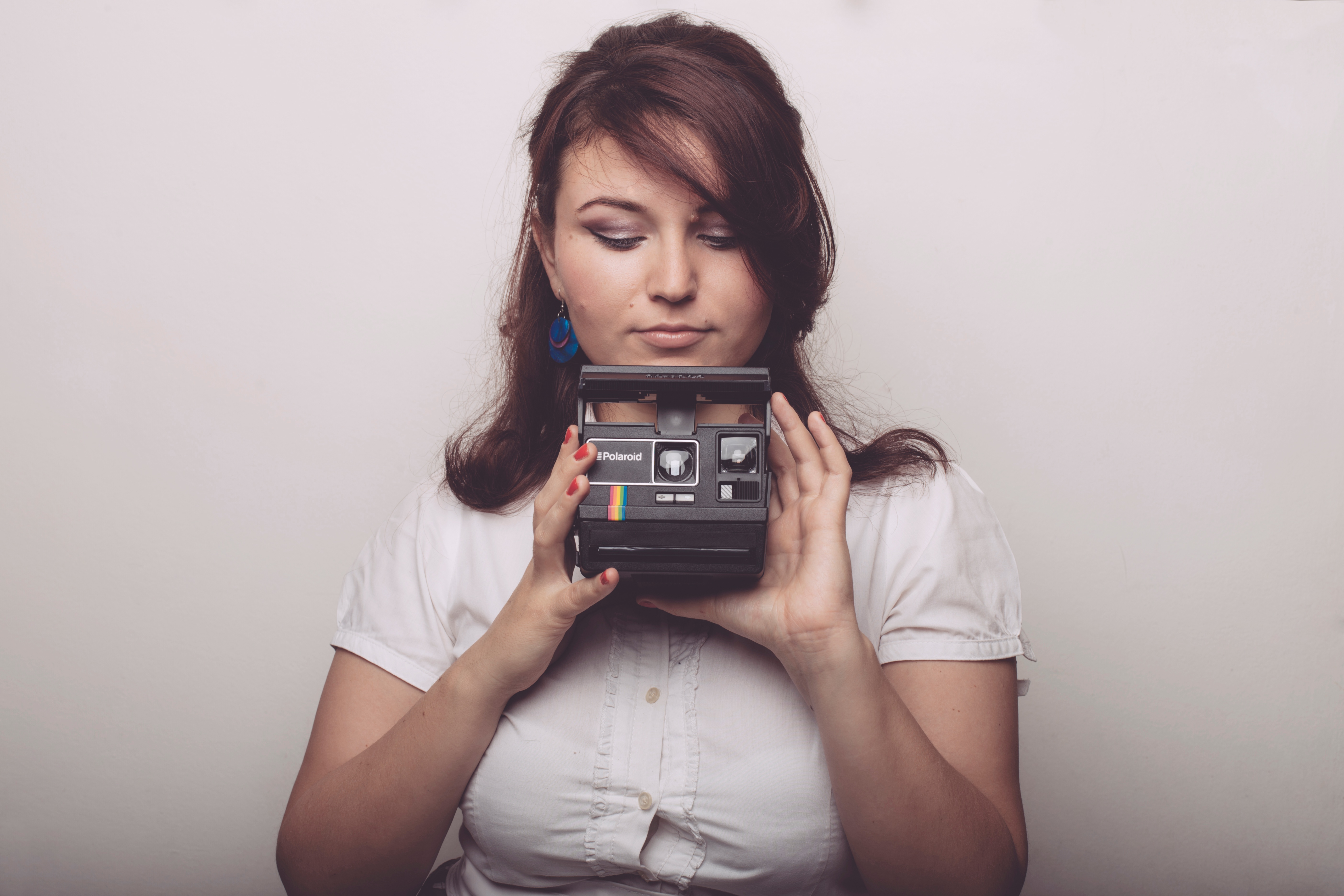 Luna Interactive Projection Camera
A common expression often used is, "the more the merrier", but when it comes to a classroom or office filled with over 50 people, the phrase quickly turns into "the more, the more-expensive."
Providing supplies and resources for a large group is no easy task, so when it comes to sharing these items, try a universal approach and check out the Luna Interactive Projection Camera. This device is an amazing three-in-one tool that is a projector, webcam, and video camera. Use the USB plugin to display any image, video, or online resource on a wall, or use the projection features to share live copies of any papers source. There is no longer any need to lug around a giant projector to share media files. The Luna Interactive Projector fits in your hand and can display nearly anything needed for your next lesson or proposal. Not to mention, you'll be Mother Nature's best friend when you no longer need to print off a million copies of a worksheet or pamphlet; all you need to do is use the camera to project your single copy on to any nearby surface (no screen necessary) in order to share. Try this amazing tool starting at just $195.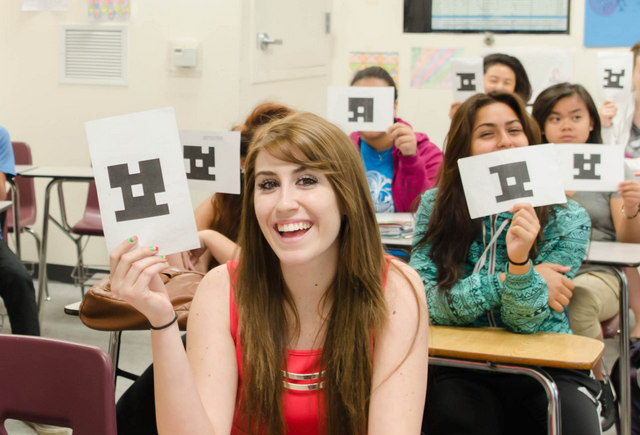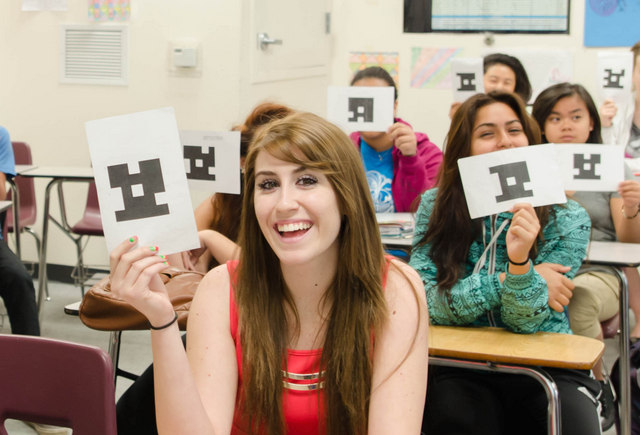 (source: Plickers)
Plickers
Communication is key to the growth of any student or business, but when the classroom or firm consists of a mass quantity of people, interaction with each individual can be challenging.
Introducing, Plickers. This free app is an amazing introduction to online data, polling, and multiple-choice quizzing without having to invest in lazar remotes, or a meeting session, for every member. Simply have the teacher or head advisor download the app on their smartphone, print out individual QR codes for each student or employee involved. Once a question is asked, the participants hold up their codes, which indicate their personal response. The advisor or teacher then scans the room with their smartphone camera, capturing the answers, and uploads the response on Plicker. Within seconds, a bar graph is created on the app of the individualized data received, which can be immediately discussed. Not only do you save on time and costs by using a free app that brings every individual together, but students and employees will be very excited to use their phones in class.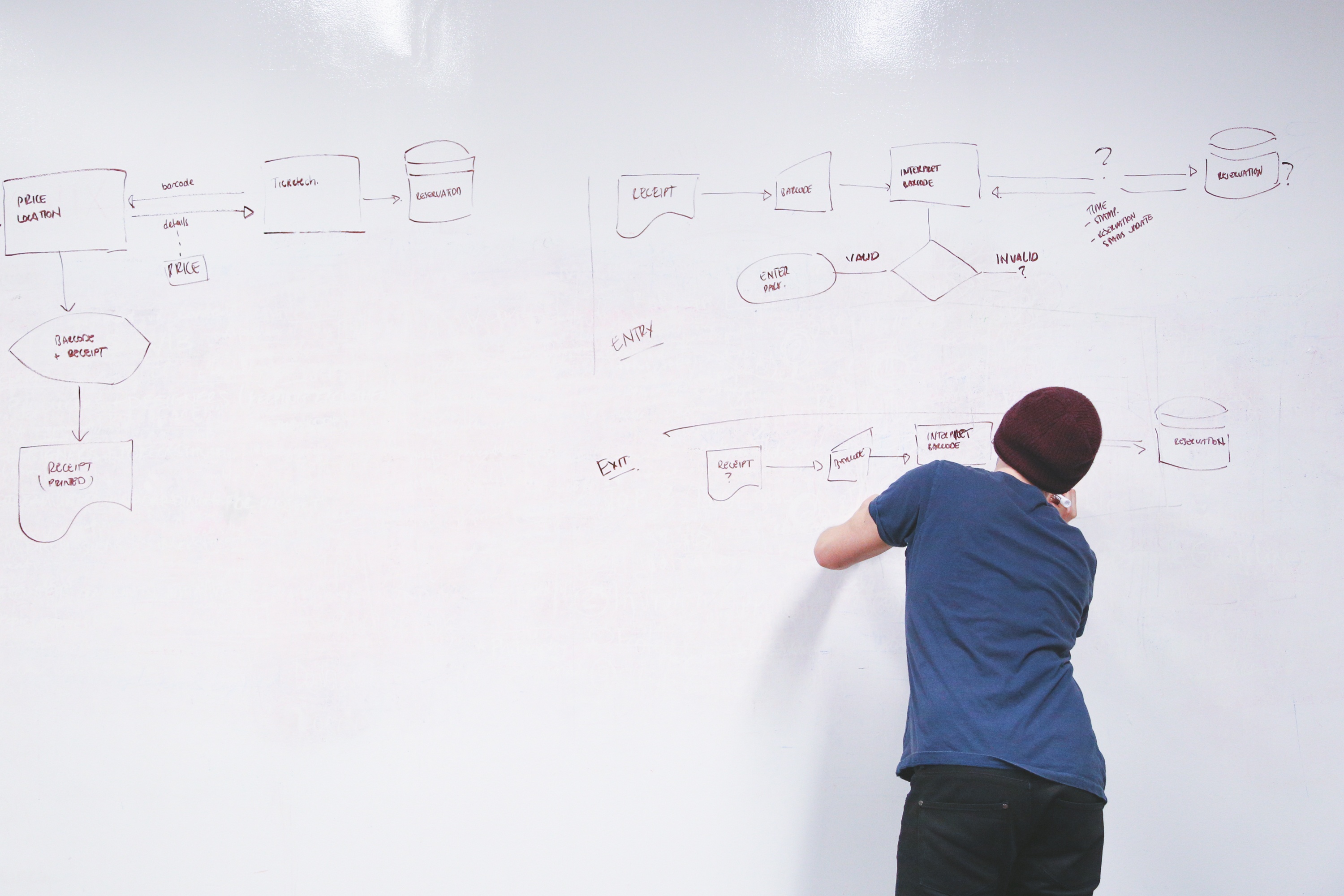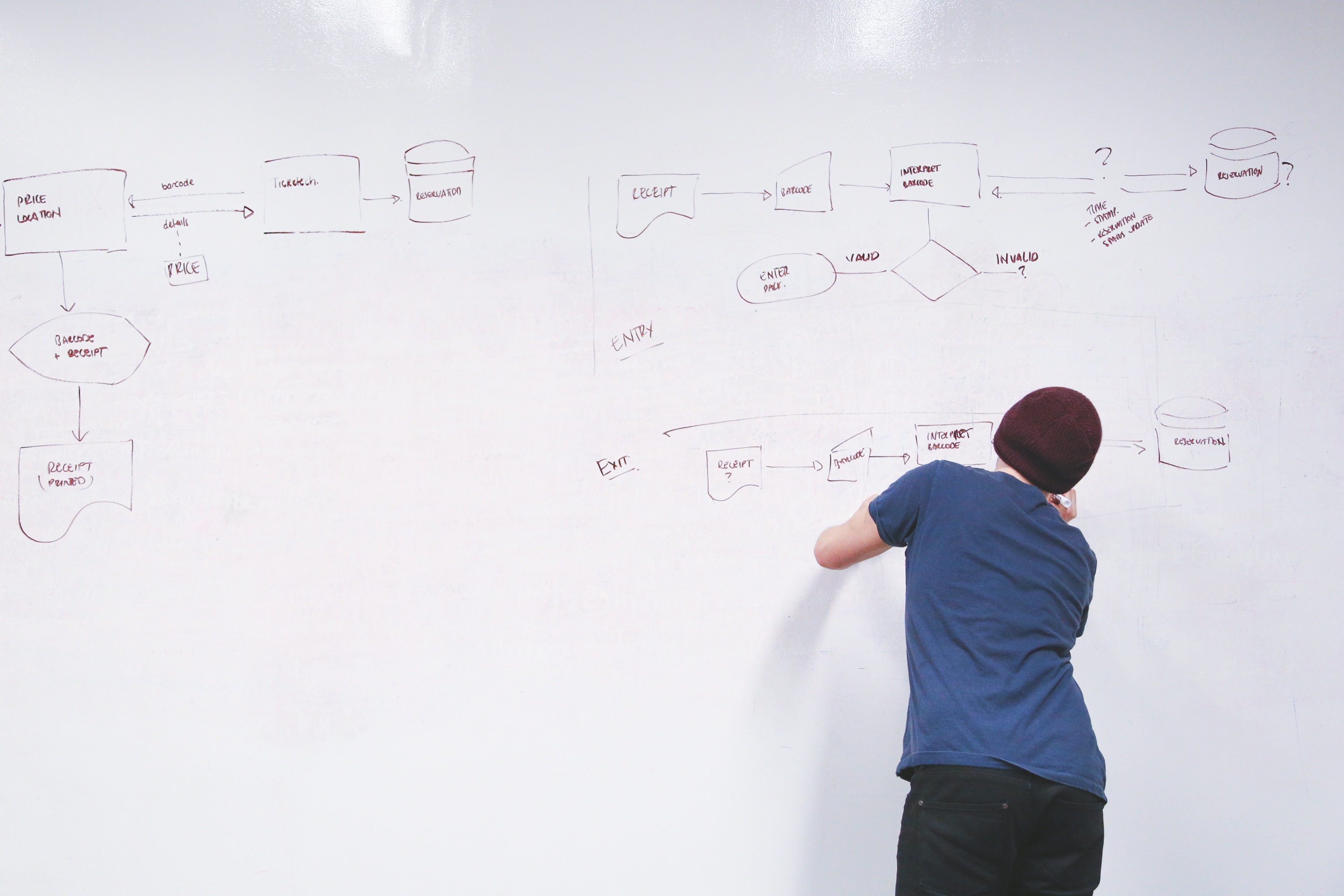 Whiteboard Surfaces
Whiteboards have often been, and still are, one of the best ways to share information quickly and effectively with students and employees; however, personal whiteboards and large whiteboard surfaces are harder to obtain because of their expense in both manufacturing and shipping. However, a quick and easy solution is simply to make every surface whiteboard usable.
Special whiteboard paints, obtained at most home improvement stores, can be coated on walls, tables, and nearly any other surface to make them "marker proof". Instantly turn your student's desktop into their very own whiteboard so they can quickly work out math problems on their own, or share a flowchart with your employees directly on the meeting room wall. The paint allows whiteboard erase markers to gently glide on any smooth surface that the paint is brushed on, and cleanup is as easy as dry erasing. We were all taught as kids to never draw on the walls or furniture, but now we can, and it's for an educational purpose too.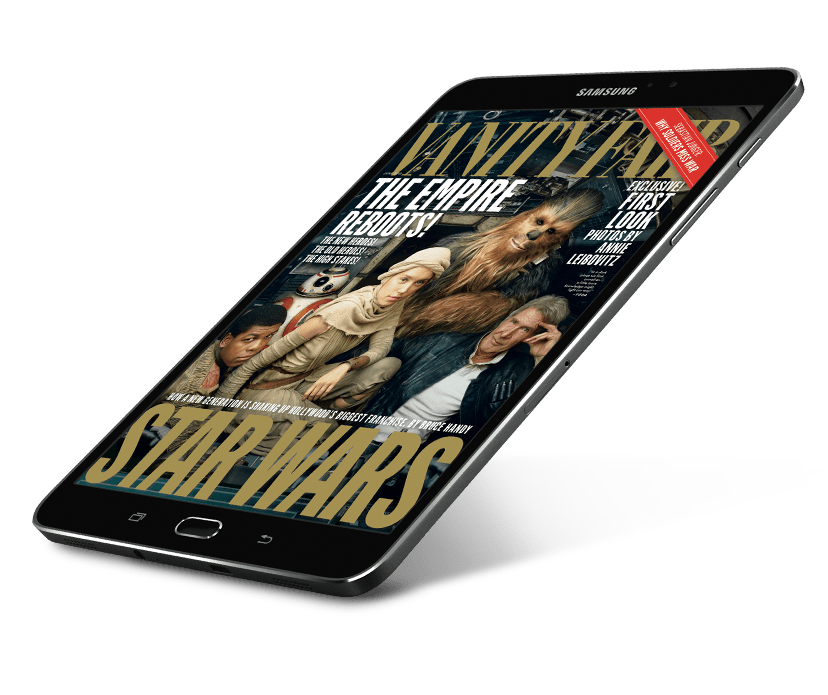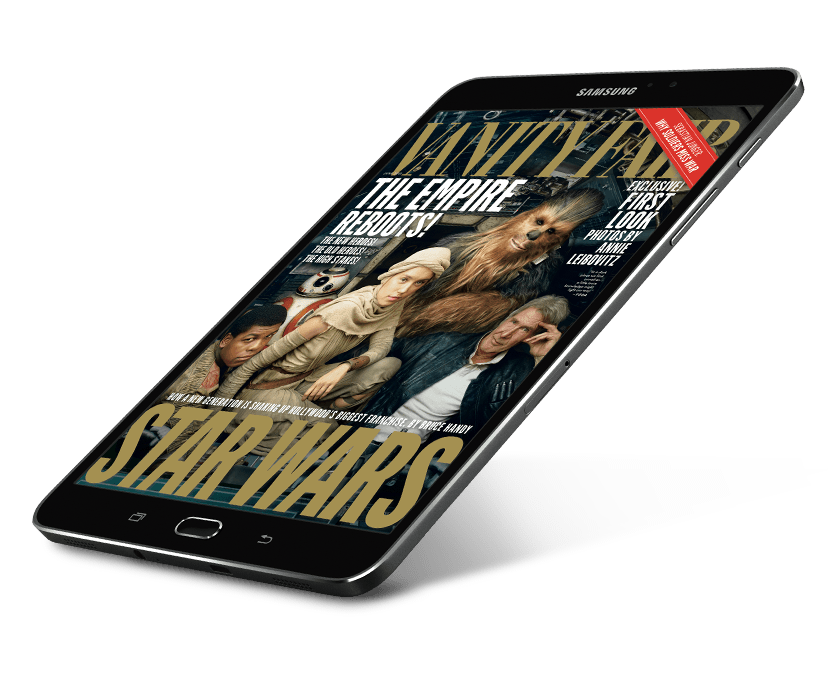 (source: Nook)
Nook Book
As any college student knows, each term comes with a waterfall of books to purchase for every class. Each class may require three texts, and if you are taking any more than four classes, you'll quickly find that your bank and your backpack can't take the weight of all these requirements. If only there was a way to put all the manuscripts in one place and still save money.Thankfully, the Nook is here to help!
Instantly download any novel, magazine, or textbook onto one handy electronic reading supplier. This tablet, headed by Barnes &Noble, costs anywhere from $100-$300, which is way less than many college texts or competing tablet. Not to mention, they can store countless online texts needed for class, so when you need a book, simply download the text for a small fee and the content will be saved on the Nook's dashboard to be viewed and read at anytime.
You'll never be caught without your book in class because every text is conveniently located in one place, and since the pages are electronic, the books can costs up to 75% less than printed texts.
Don't be caught drowning in the technological ocean. Stay afloat by avoiding the big brand names and choosing tools that serve more than one purpose. It's possible to be as technologically equipped as Inspector Gadget without having to spend an arm and a leg to get there.
For any more money saving tips when it comes to outfitting your business office or classroom, contact us atAmerica's Instant Signs or call 800-305-1105 for helpful hints.