These guys definitely thought outside of the box when it came to their bathroom signs.
Woman: "Please excuse me while I go to the lady's room to powder my nose."
Man: "I'll be back. It might be a while."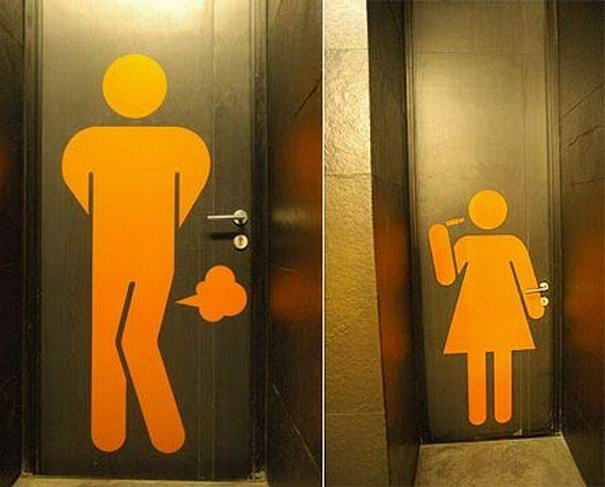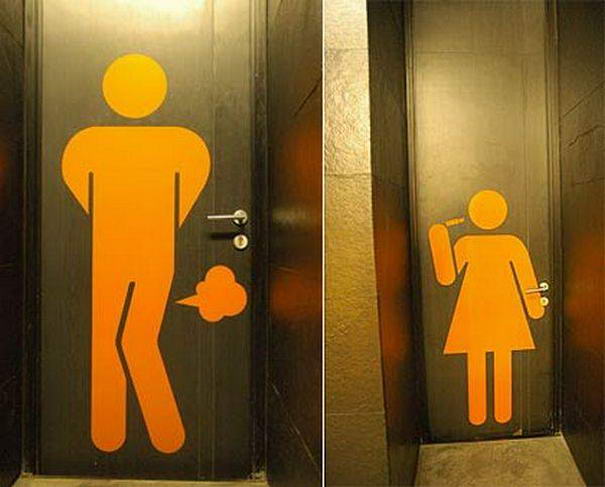 Source: The most 10 
The fundamental difference between man and woman.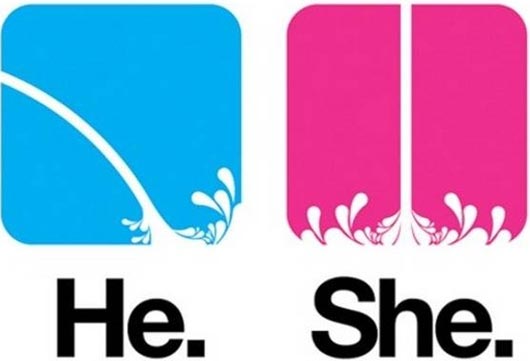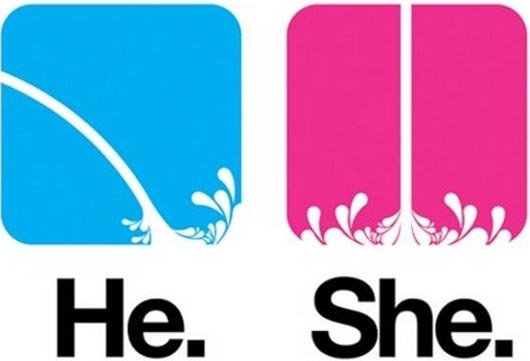 Source: IMG Whoop
"Honey, you left the seat up again."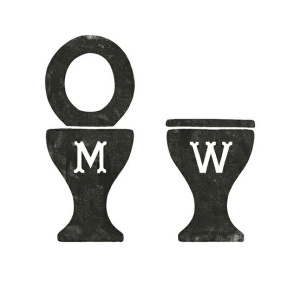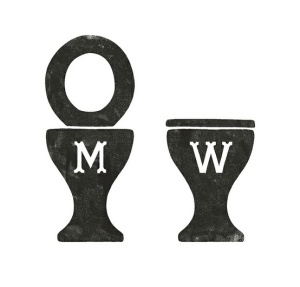 Source: Indulgy
I'd imagine that bathrooms in space are something a little bit like this.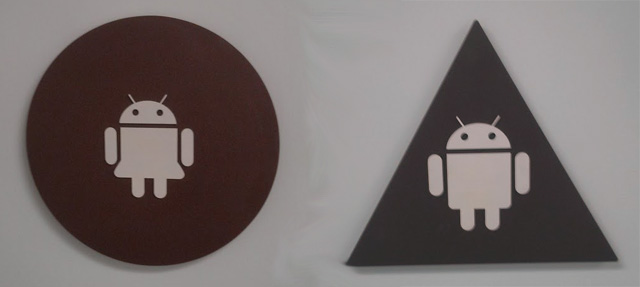 Source: Search Engine Round Table
Looks like these two really gotta go. And when you gotta go, you gotta go.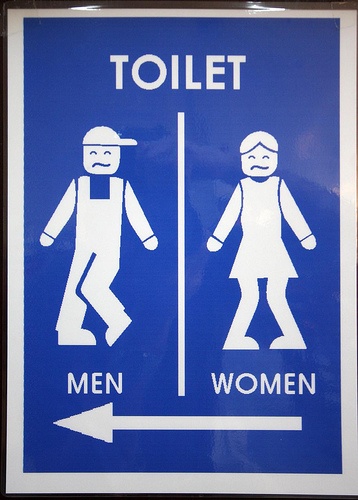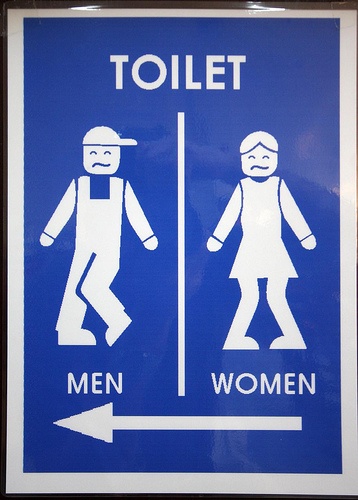 Source: Tupain 
Simple, yet chic.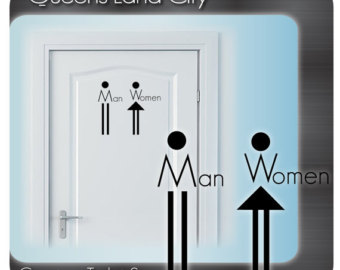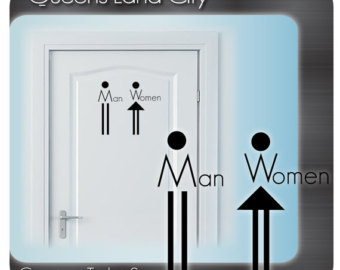 Source: Etsy
A first date conversation piece.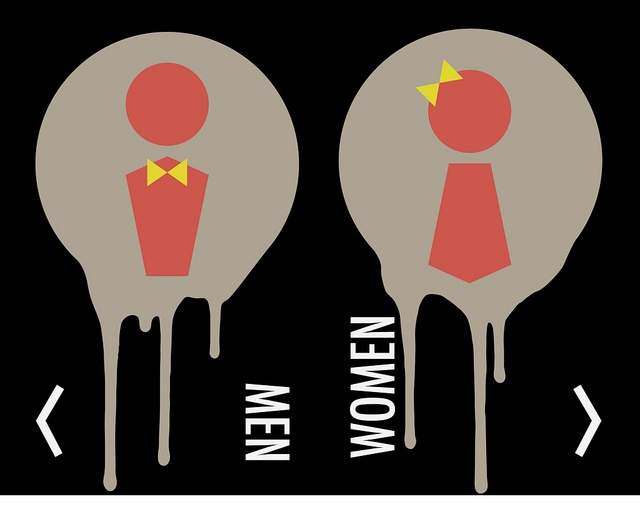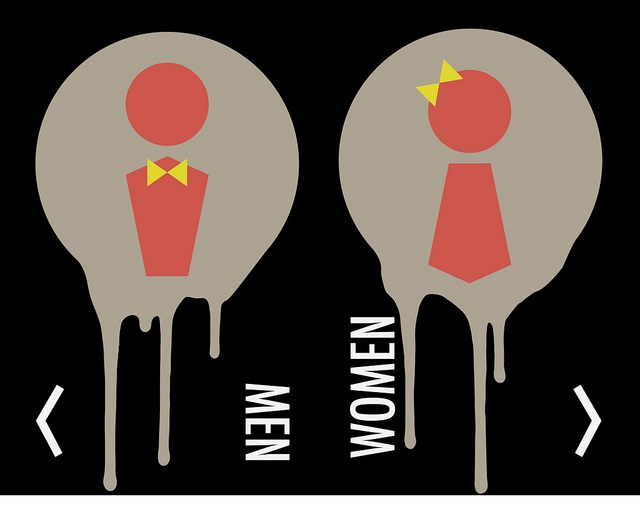 Source: Futuron
Want to liven your workplace up like some of these establishments have? Give us a call at 800-305-1105, we've got some great ideas here at America's Instant Signs.