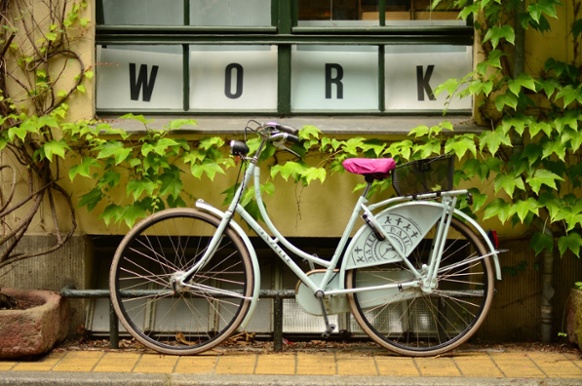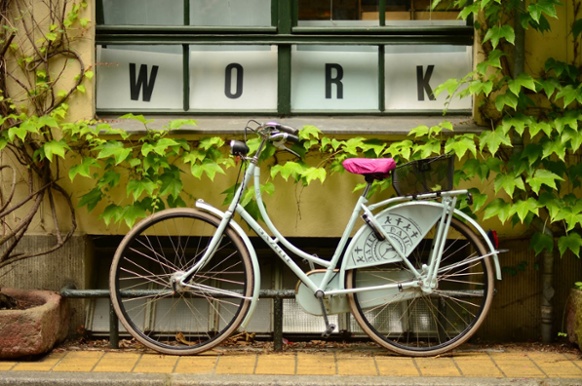 According to a study done by a team of economics professionals at Warwick Business School, human happiness actually has a huge effect on productivity in the workplace. So basically, happy workers equals a higher quality of work. That means that the magical question is, how do we keep our workers happy and productive? Well, Here are a few different things that you try.
Brighten the Atmosphere
Studies show that color actually has a pretty huge effect on our everyday lives. Colors can have an effect on our moods and even our happiness. If you find that you're lacking color or style in your workplace, consider painting, or adding some colorful and encouraging signage to the walls. A little color can go a long way.
Team Building
When people like who they are working with, they tend to like their job as well. If you notice that your team is a bit distant from one another, do a team building activity. Play a few get to know you games, or pick a Saturday to treat everyone to dinner, try and get people outside of their comfort zones.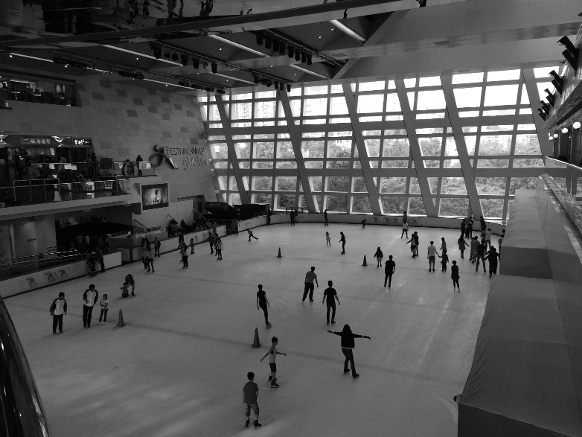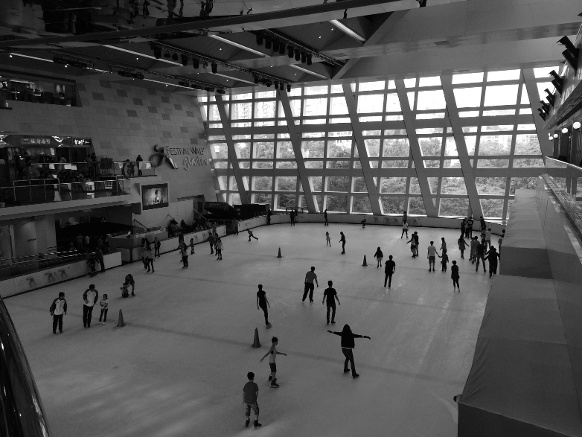 Incentive
Incentive is always a great way to get people to try their best. Don't worry, providing incentive for your employees doesn't have to be expensive. It doesn't necessarily have to be a trip to Paris, it can be something small a few times a month. Maybe the highest sales person gets a trip to the movies or a few coupons to get free ice cream. After all, EVERYONE loves ice cream.
Recognition
Recognition is important when it comes to keeping a happy and healthy workplace. In addition to telling your employees when they are doing a great job, consider having an Employee of the Month award or an Annual Banquet where you can pass out certificates and plaques for hard work.
Challenge Them
If you feel like your employees have gotten bored of their job, give them a new challenge. Group projects are always a great way to shake things up a bit and see what your team can really do. Try your best to create assignments that play to each individuals strengths while strengthening their weaknesses. A good challenge is a great way for everyone to reveal their potential.
 America's Instant Signs is committed to creating quality signage for all of your commercial needs. If you have a quality sign that needs to be created at an affordable cost, we're the people for you. Give us a call at 800-305-1105 and we'll be happy to assess your needs.