If you are looking for an upscale, yet economical lobby treatment, look no further than using metal laminates with a variety of base substrates. Metal laminates give the appearance of a substantial metal letter, at typically half the cost. Often used in professional offices (law firms, medical offices, investment firms and insurance companies), metal laminates used to face foam letters is a terrific way to add a professional touch to your lobby. Metal laminates come in many, many colors, textures, and finishes to match the décor of your office.
Metal Laminate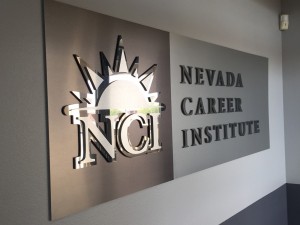 Metal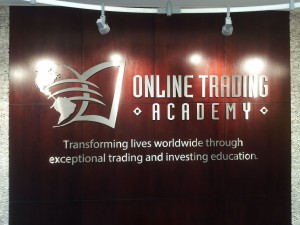 Acrylic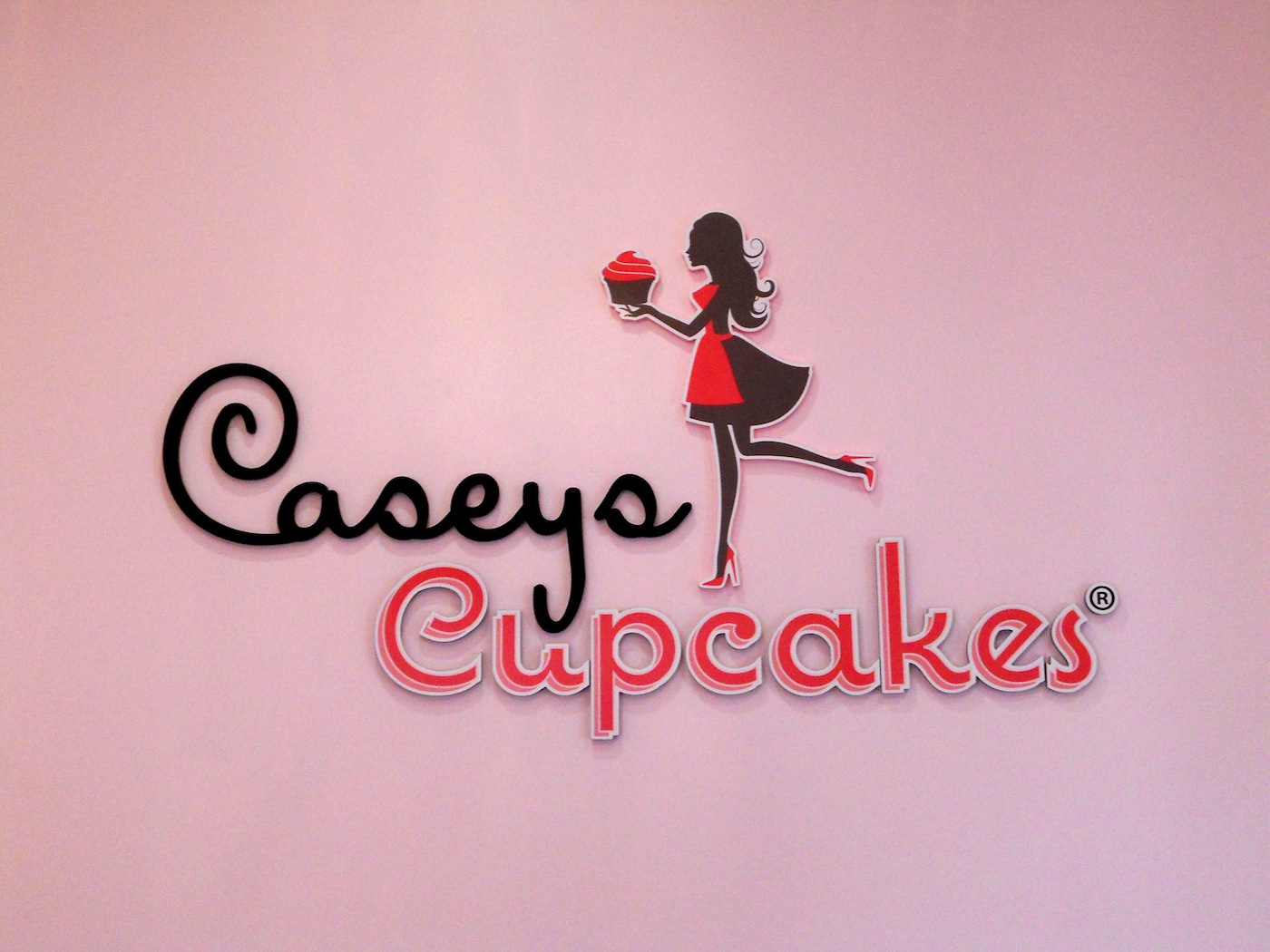 Acrylic Logo Panel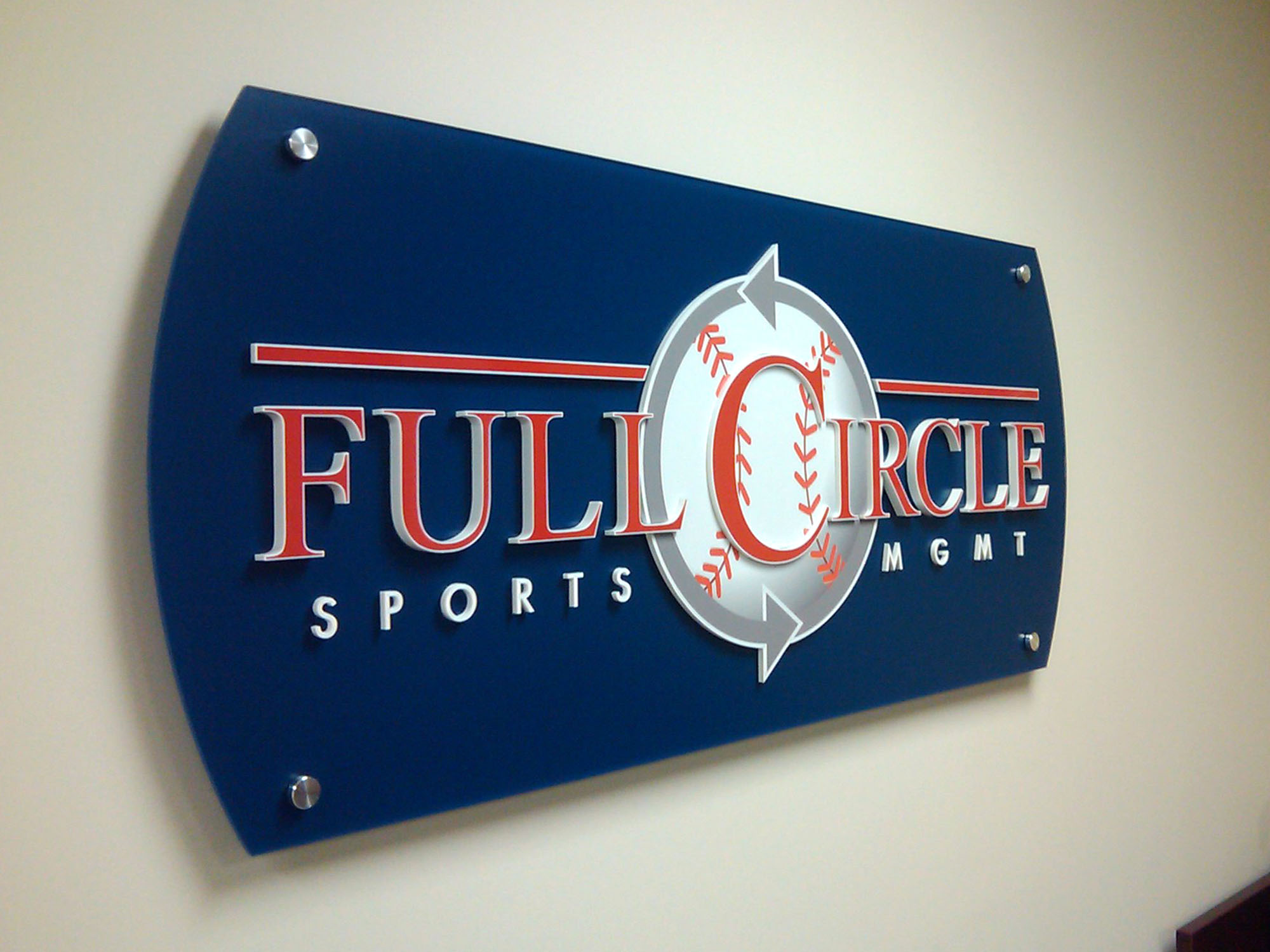 Foam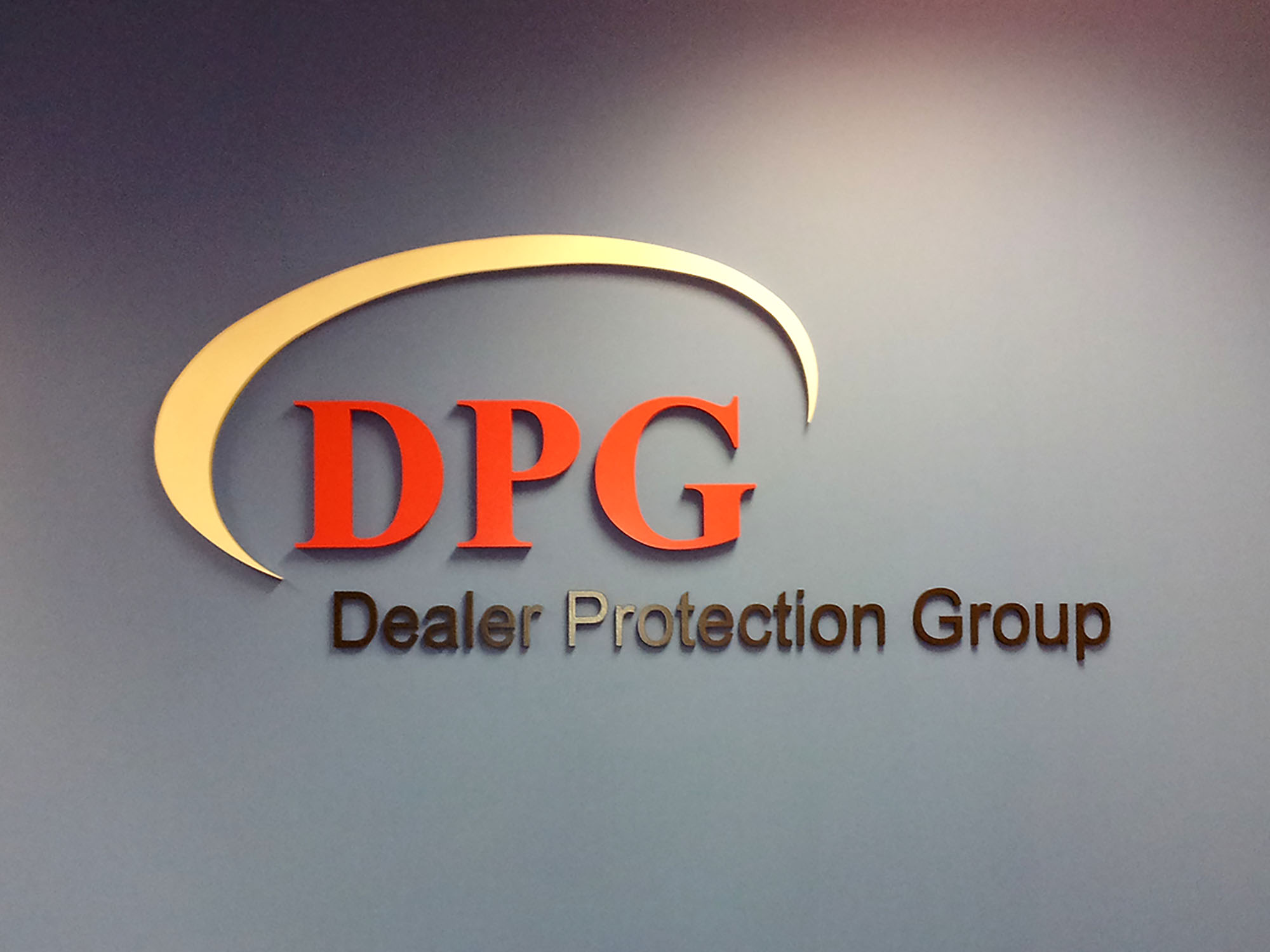 Perhaps the most impressive form of interior signage is that of flat cut metals letters. These letters and logos are made from the finest materials using water jet, laser and CNC routers to precisely cut virtually any shape required. Aluminum, brass, bronze, copper and steel are the main staples for this type of signage. Available in six thicknesses and nearly fifty standard finishes, letters and logos can be fabricated from one inch up to sixty inches, and if seamed, much, much more. If you want the most upscale interior signage available this is clearly your best bet.
For interior signs, flat cut acrylic is a terrific choice. Typically these letters are router or laser cut from 1/8″ to 1″ thick material, depending upon the height of the letter and the visibility needed. Acrylic letters are moveable, paintable, durable and economical. If you want a glossy and dressy look, acrylic is your best bet. Logos, either router cut or water jet fabricated, add a particularly impressive dimension to your signage.
Foam letters are one of the most economical and popular choices for interior letters. Available in various thicknesses, foam letters are versatile as simply foam only. Add an acrylic face and or laminate face and you have a classy look at a cost far less than solid metal letters. Add a digital print to a logo or letters and you have another layer of interest and impact. Colors, finishes, sizes, and thicknesses allow for creative and exciting interior signage treatments. Your imagination is your only constraint.
Acrylic logo panels are becoming one of the most popular types of interior signage in use today. The panel itself is often ¼" thick clear or white acrylic or can be any of the many colors of acrylic available today. Glass green acrylic, textured acrylic and frosted acrylic are examples of specialty acrylics used to enhance your lobby sign. Decorating this acrylic logo panel with your logo or company name can be done in dimensional letters (acrylic, foam, painted PVC, etc.) or in high performance vinyl or digital graphics. The combinations and permutations are endless. The panel is typically installed using decorative brush aluminum stand-offs that hold the panel away from the wall and casts a shadow affect. This combination of materials makes for a great looking sign.